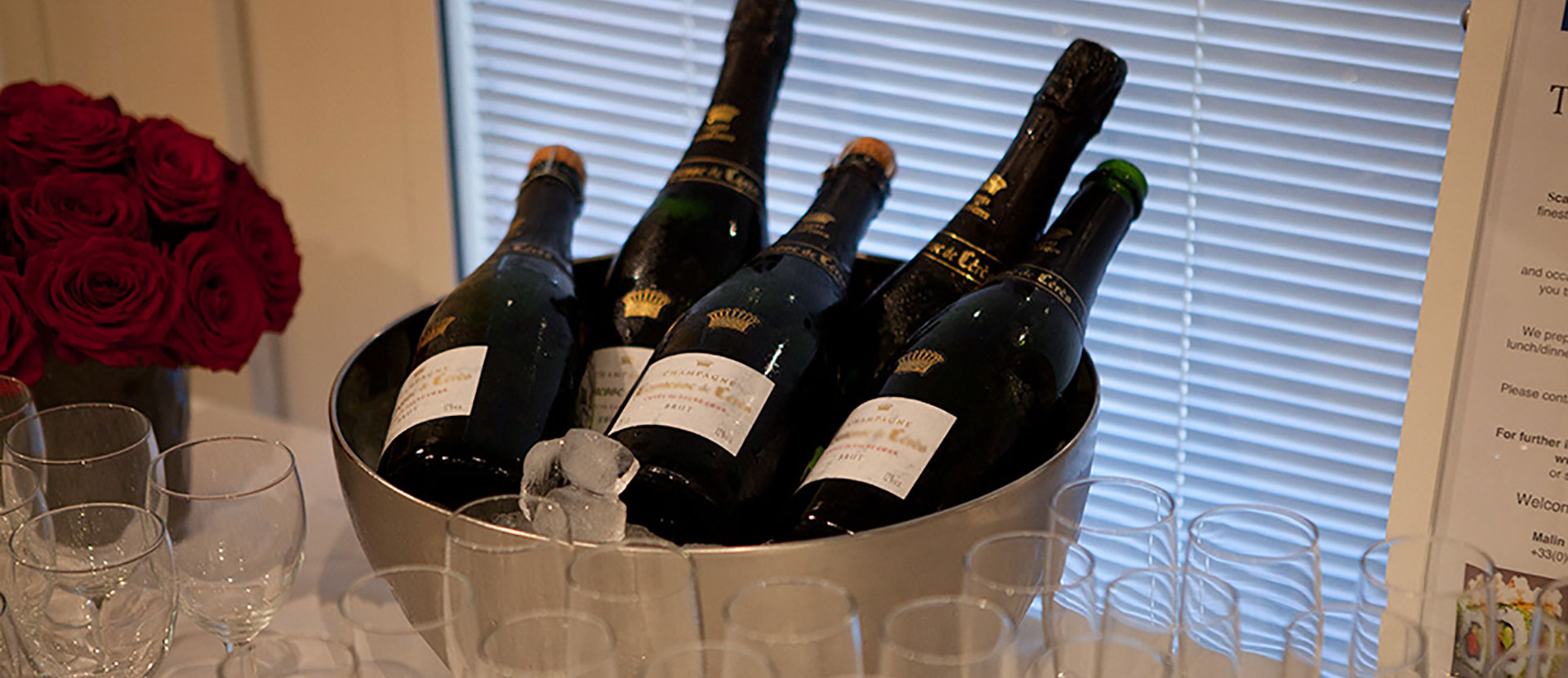 Students help to create sparkling event for Hampshire vineyards
MA Marketing Management students take on digital marketing for Vineyards of Hampshire's fifth annual sparkling wine festival.
1st September 2017
Marketing, communications and public relations
June and July were busy months for three MA Marketing Management students: Joanna Saunders, Bao Linh Nguyen and Amy Aland. They developed the digital marketing programme and experience for eight Hampshire vineyards for the Vineyards of Hampshire Wine Festival on 23 July. The event took place at Cottonworth Vineyard in Andover, and, as well as the digital marketing, Joanna, Bao Linh and Amy shared a number of duties on the day, at the event entrance and around the show.
The students undertook the project as part of their Client Brief assignment, developing a link first established with Danebury Vineyard near Stockbridge in 2016, and now helping the University to become involved with the English Wine Growers Association.
The event organisers were hoping to sell 500 tickets – advance purchases combined with tickets bought on the day saw the final sales reach approximately 700. Some well-known faces were also in attendance, including BBC South Today presenter, Laura Trant, and ex-Director General of the BBC, Greg Dyke.
Sales at the Festival were excellent, and visitor feedback was extremely encouraging. The event organisers were delighted with the students' input, saying, "The knowledgeable and professional handling of the social media and marketing project by the students was excellent." (Caroline Stephens, Sales Director of Danebury Vineyards and Hugh Liddell, Proprietor of Cottonworth Vineyards).