Students supported through grant to gain volunteer experience
This year three students benefited from receiving a grant to support them with volunteering at registered charities.
1st September 2020
The grant supported these three students who wished to volunteer, but would incur additional costs, such as travel, childcare or subsistence. The grant was funded thanks to donations to student experience from alumni and friends of the University.
At Solent, students are encouraged to volunteer to gain valuable work experience. This grant supports students to give back.
One of the students to receive the grant was Lenka Tomesova who graduated from BA (Hons) International Tourism Management this year. This summer Lenka volunteered at a conversational English camp for children in Slovakia, called Kecy Camp.
Lenka was one of the camp leaders and had various responsibilities, including supporting the teachers with translating, helping camp members with public speaking and singing, and organising camp trips.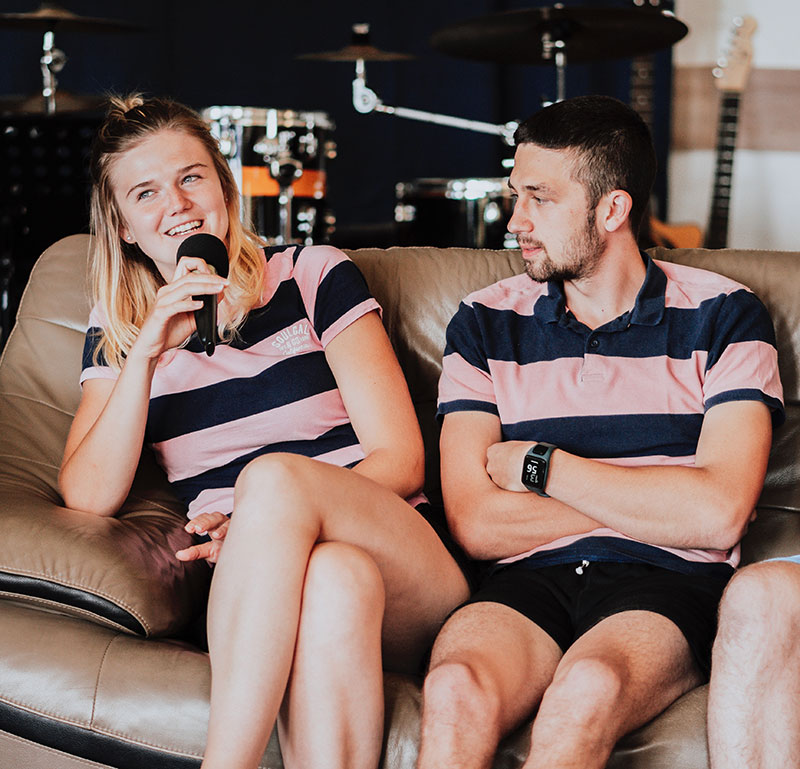 Lenka says: "Thank you very much to everyone who donated, I appreciate it greatly. The grant has helped me with the cost of accommodation, transport and food while at the camp. The camp was incredible, full of talks, laughter, sports, crafts, music, friendships, languages, activities, hikes, and much more!
"I am now going to continue my studies at Solent by starting my master's in human resource management this September, and I am really looking forward to it. In the future, I want to become a hotel manager and hopefully one day own a hotel."
Thank you to everyone who donated to support student experience at Solent University.