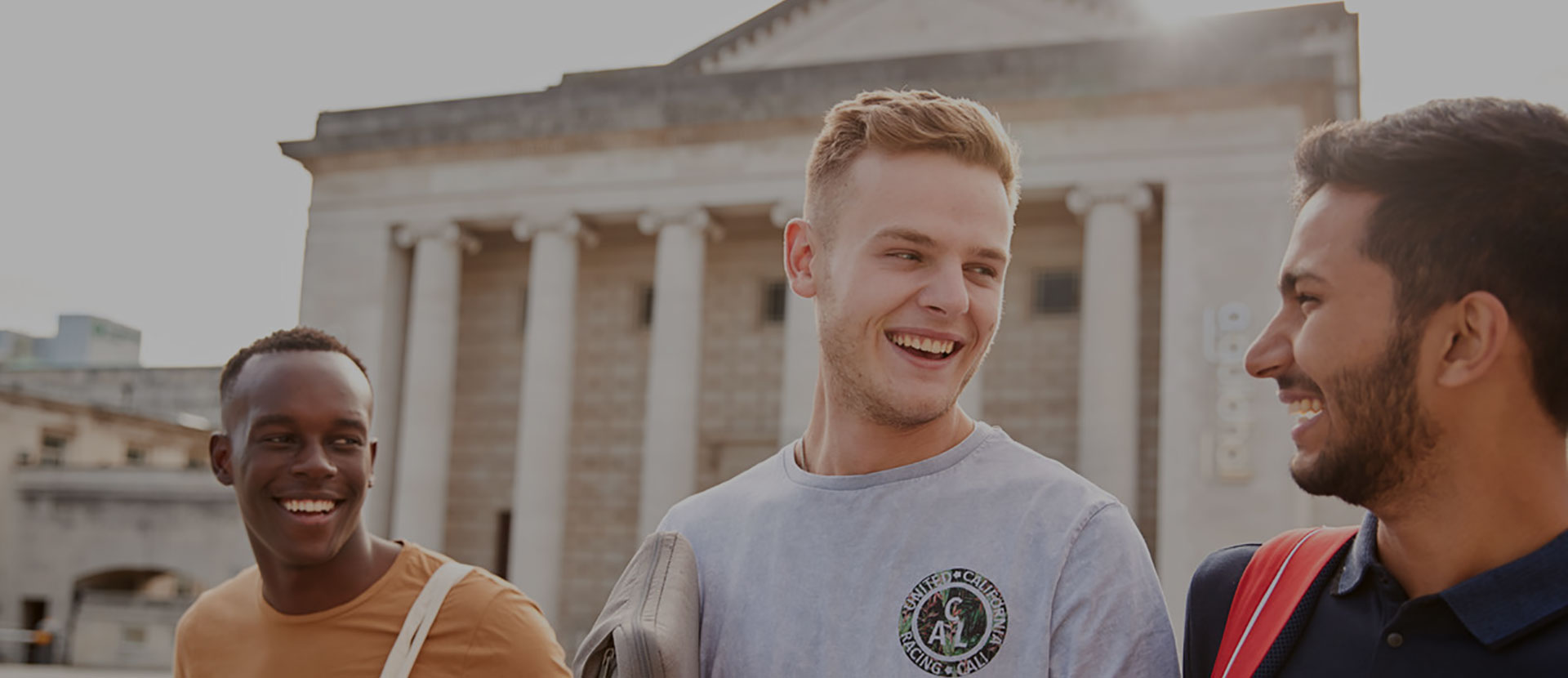 Support Solent students in our Giving Tuesday campaign
We're taking part in this year's Giving Tuesday. We're launching a week of celebrations, starting 27 November, to raise awareness about how you can support Solent students.
26th November 2018
As a charity, we're delighted to announce that we are taking part in Giving Tuesday, a global day of charitable giving following on from Black Friday and Cyber Monday.
On Tuesday 27 November we are launching a week of celebrations to raise awareness about how you can support Solent students through volunteering and philanthropy.
There are many ways you can get involved throughout the week:
Donate
Donate to our Local Student Bursary Scheme to support the next generation of students from our local community.
The first £1,000 donated will be match-funded, so every £1 given will be worth £2. No matter the amount, every donation counts.
Our first local student bursaries have now been awarded. Check out how your support is already making a real difference to lives of Solent students.
Fundraise 
Join your fellow staff, alumni and students already taking on the challenge of the ABP Southampton Marathon. Whether you're a seasoned athlete or looking to undertake your first run, it's easy to secure your free space and support Solent students.
Simply  complete the sign-up form stating whether you'd like to run the 10K, half or the full marathon and we'll send you details on how to secure your free space. All you have to do is commit to raising at least £50 in sponsorship for our  Local Student Bursary Scheme. In return we will support you with your fundraising.
Be a positive spokesperson for our Giving Tuesday message
Alumni volunteering
Alumni, there are plenty of opportunities for you to get involved, both on an off campus. Alumni can help to inspire current and prospective students by taking part in mentoring schemes, sharing industry experience, guest speaking, or arranging work experience placements.