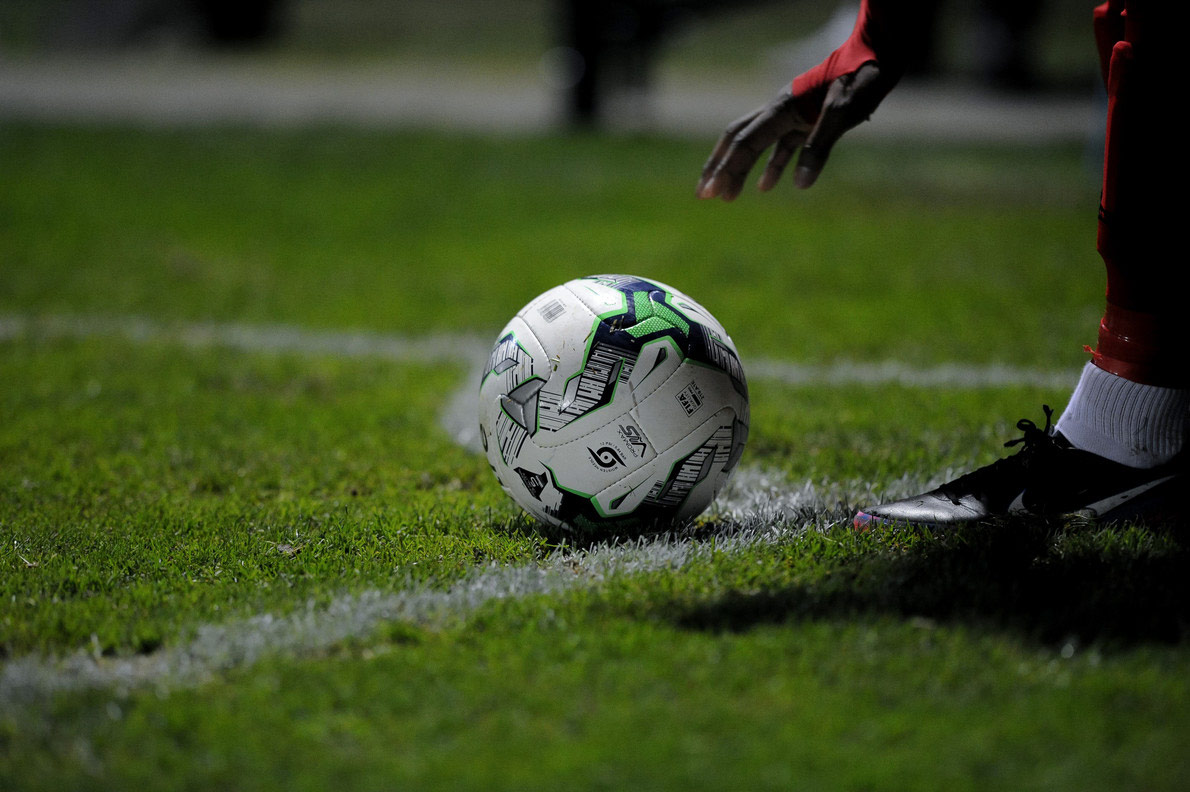 The LMCFR April 2016 news round-up
In this month's round-up we discuss how Brexit might impact football, we look at a study into Norwegian football, and our students attended the annual Kick It Out Raise Your Game conference.
30th April 2016
Solent students raising their game
Solent University football students joined together at Arsenal's Emirates Stadium this week for the annual Kick It Out Raise Your Game conference. The single biggest representative group from any UK educational institution, the Solent students were able to network with leading figures in the game whilst learning about various opportunities for employment. The conference also hosted the induction event for the latest running of the Equality and Diversity Awareness in Football Award, a qualification delivered in partnership between Kick It Out and Solent University. 21 new students from a range of backgrounds met their fellow course mates and engaged in a range of activities to prepare them for their studies.
Centre director talks Brexit with ITV
Centre director, Dr Richard Elliott was interviewed by ITV this week and asked to comment on the potential effects a UK exit from the European Union would have on professional football. An expert on foreign players in the professional game, Richard discussed the free movement of labour in the EU and the work permit system in operation for non-EU players. He also discussed the potential effects on youth development, as well as managers and coaches.
Study into Norwegian football published
Research examining recruiting mechanisms in Norwegian professional football conducted by centre director, Dr Richard Elliott and former student Erik Gusterud has been published in the International Review for the Sociology of Sport. The study, which examines the role of informal recruiting strategies in Norway's top professional league - the Tippeligaen, sheds new light on the ways in which clubs recruit players. The paper represents Gusterud's first academic publication. A former football studies and business student, he is currently studying for a Masters degree at the Norwegian School of Sport Sciences where he continues to study aspects of Norwegian professional football.