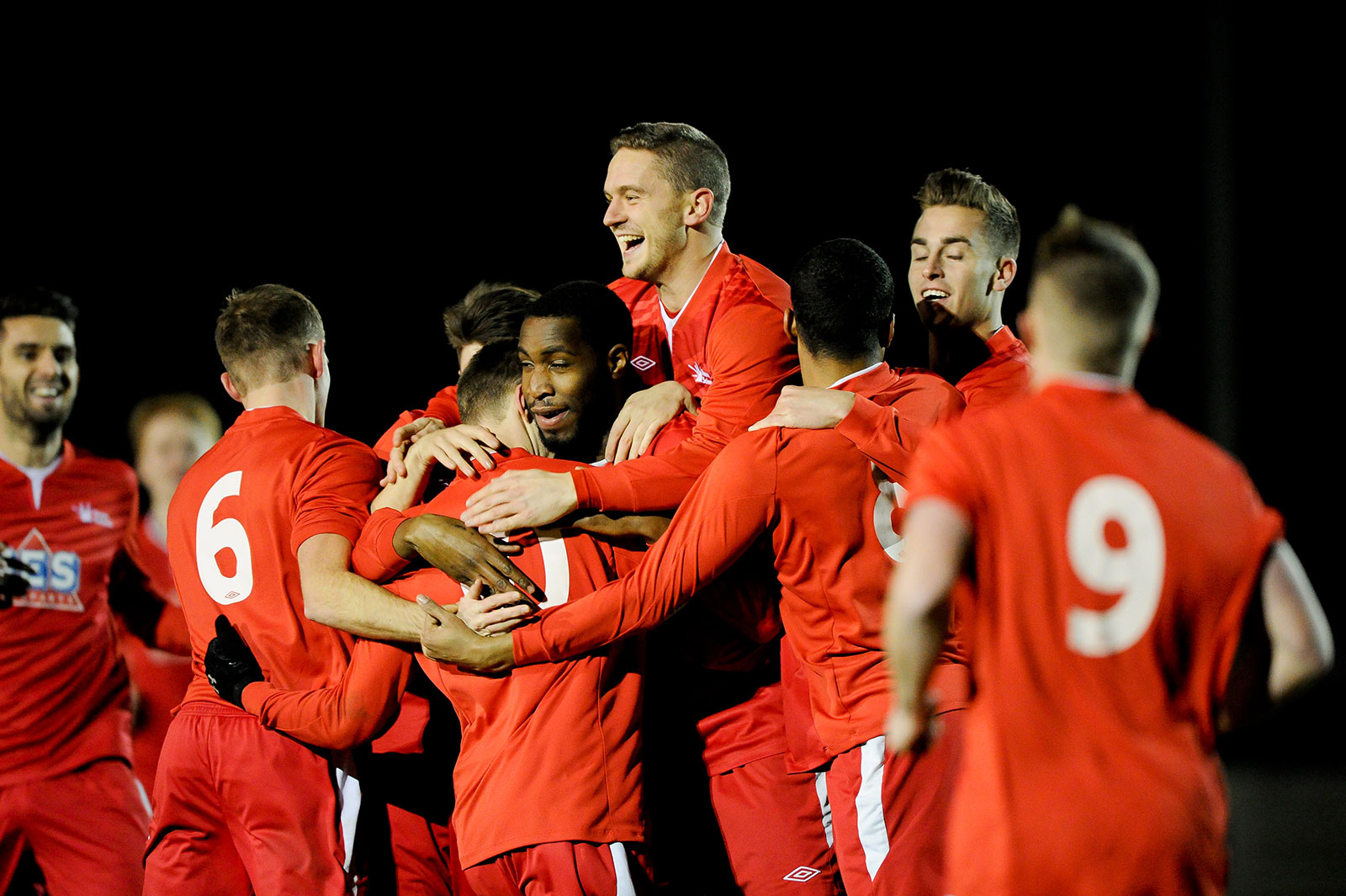 The LMCFR July 2016 news round-up
In this month's round-up we hear about the BA (Hons) Football Studies and BA (Hons) Football Studies with Business students who have graduated this year.
29th July 2016
Football always runs very much through the heart of the School of Sport, Health and Social Sciences graduation ceremonies. However, this was even more notable at this year's graduation ceremony, which included a number of graduates of Solent's Certificate in Professional Sports Management and Administration (Football), involving representatives from Manchester City FC, Liverpool FC, Derby County FC and Brighton and Hove Albion FC.
More than 100 BA (Hons) Football Studies and BA (Hons) Football Studies and Business students graduated this year. Many graduates had already secured employment in the Premier League and Football League, at clubs such as Southampton FC, Chelsea FC and West Ham United FC. 
Two honorary degrees in the football area were also conferred to Southampton Football Club legends. Francis Benali was honoured for his contribution to the club, the University and for his charity work; while former Saints manager and LMCFR President Lawrie McMenemy was conferred as an honorary doctor of sport.