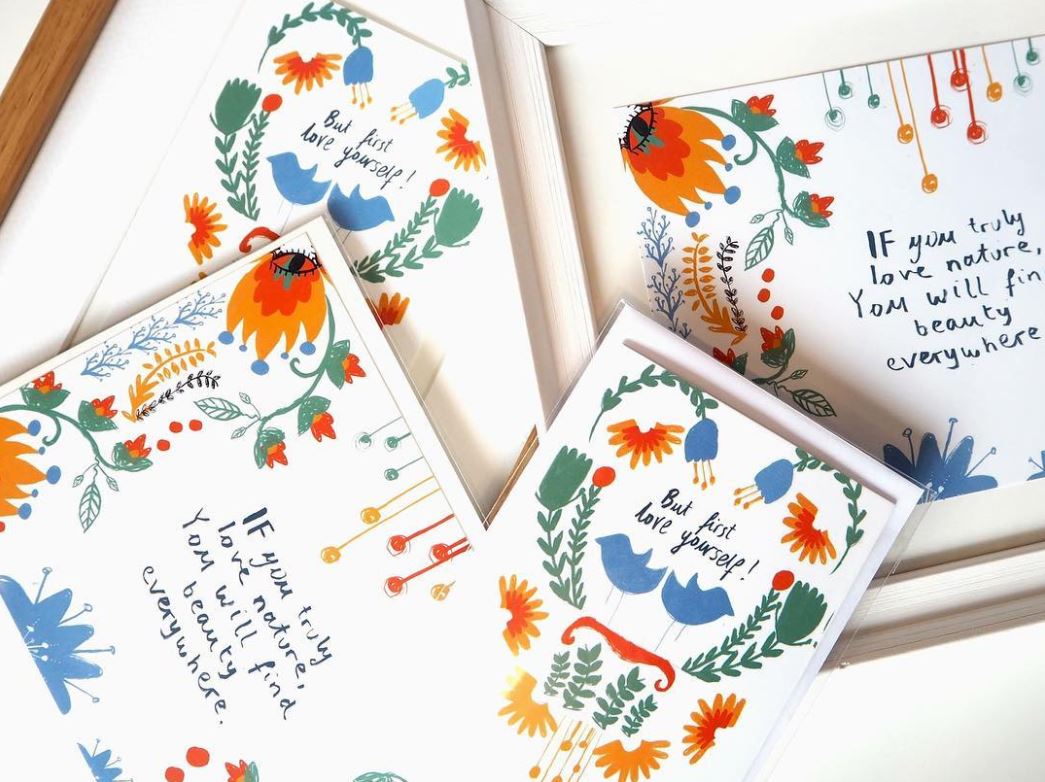 The Showcase Gallery Shop by Re:So
Re:So brings new form of art to Showcase Gallery
12th July 2017
Re:So – Solent's student-led fashion and lifestyle store – is bringing a new form of art to the Showcase Gallery. The store currently runs a brick-and-mortar location out of the Marlands Shopping Centre, selling curated products from current students, graduates and staff from the School of Art Design and Fashion.
The Gallery Shop by Re:So will offer Solent artists a new space and new audiences to showcase their work early on in their careers. Items for purchase will be chosen to flow with their gallery surroundings, rather than a typical retail setting.
Discussing the collaboration, Showcase Gallery Curator Kate Maple says, "This is a fantastic opportunity for the Showcase Gallery – we are excited to work with Re:So and promote staff and student work in the new Gallery Shop. We have piloted the project and there seems to be a demand for good quality art-related items that are distinct, individual and creative. We hope that visitors will start to see the gallery as a place to buy great art and artefacts."
Head of Re:So Lisa Mann adds, "We are really looking forward to being able to see more students from fine art and illustration come forward to get involved by selling their products in the gallery. We are also looking forward to being able to try new ideas and collaborations that might come out of this."
The Showcase Gallery Shop by Re:So will be open over graduation week from Monday 10 July, with an official launch from 12-6pm on 13 July.