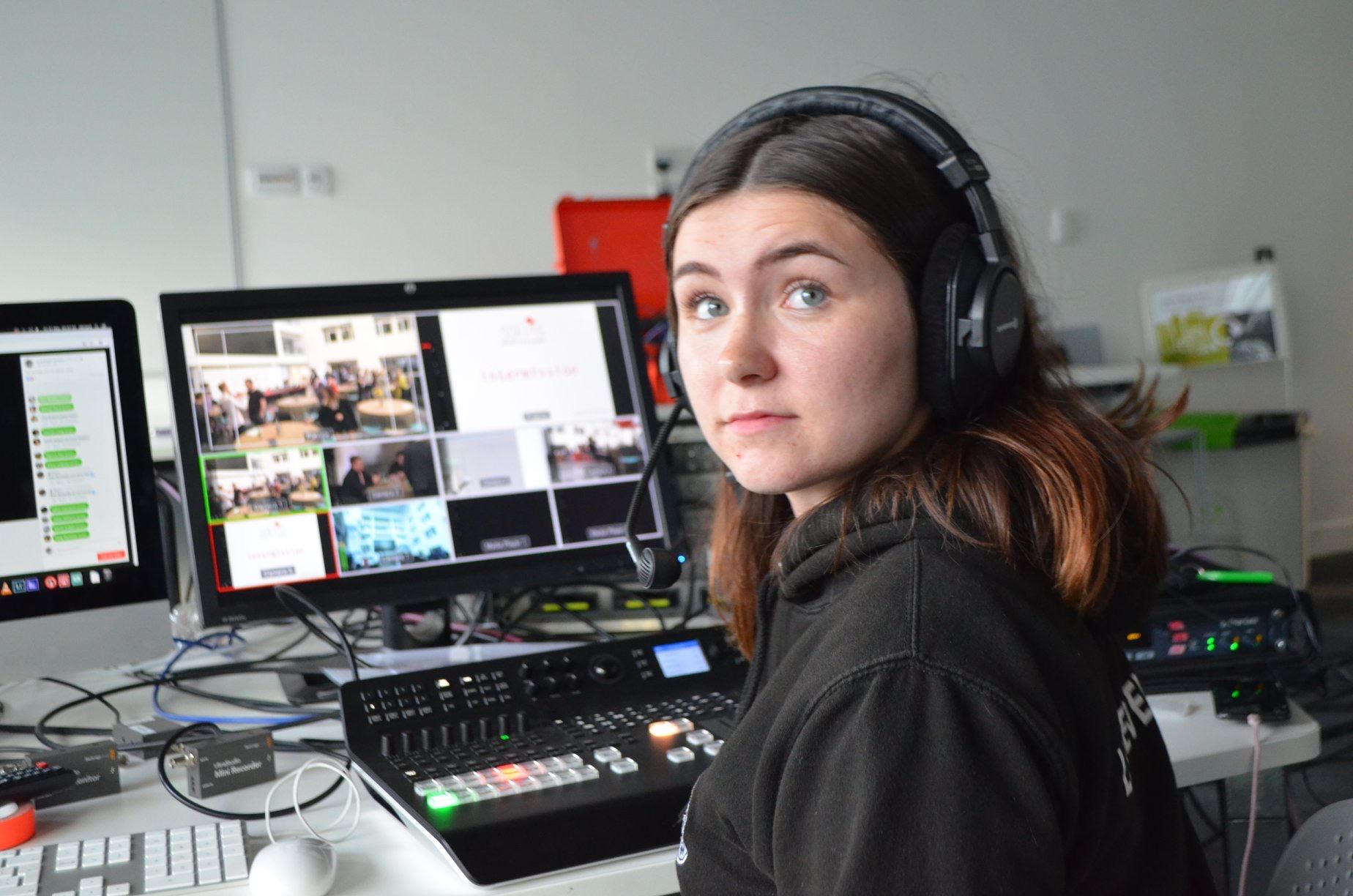 TV graduate wins internship prize with leading independent production company
Recent Solent University TV Production graduate, Ellie Powell, has been announced as this year's winner of the Woodcut Media Post-Production Award.
27th October 2020
TV, film, media production and technology
Ellie, who was awarded a First-Class Honours degree in Television Production in July 2020, will take up the full-time six-month paid internship with the Eastleigh-based TV production company.
For Woodcut CEO, Kate Beal-Blyth, Ellie's appointment is the latest in a long line of Solent graduates who have worked at the company. "We're so excited to award the third Woodcut Media Post-Production Award, says Kate. Despite it being a challenging year we're still keen to give the internship prize as now more than ever it's important for business to work with young people to help them progress.
"Our long-standing relationship with Solent's TV Production course has given us the opportunity to nurture talent and transform them into TV professionals. A large number of Woodcut team members are Solent alumni and this is a great reflection of our ongoing working partnership. Long may it continue", she adds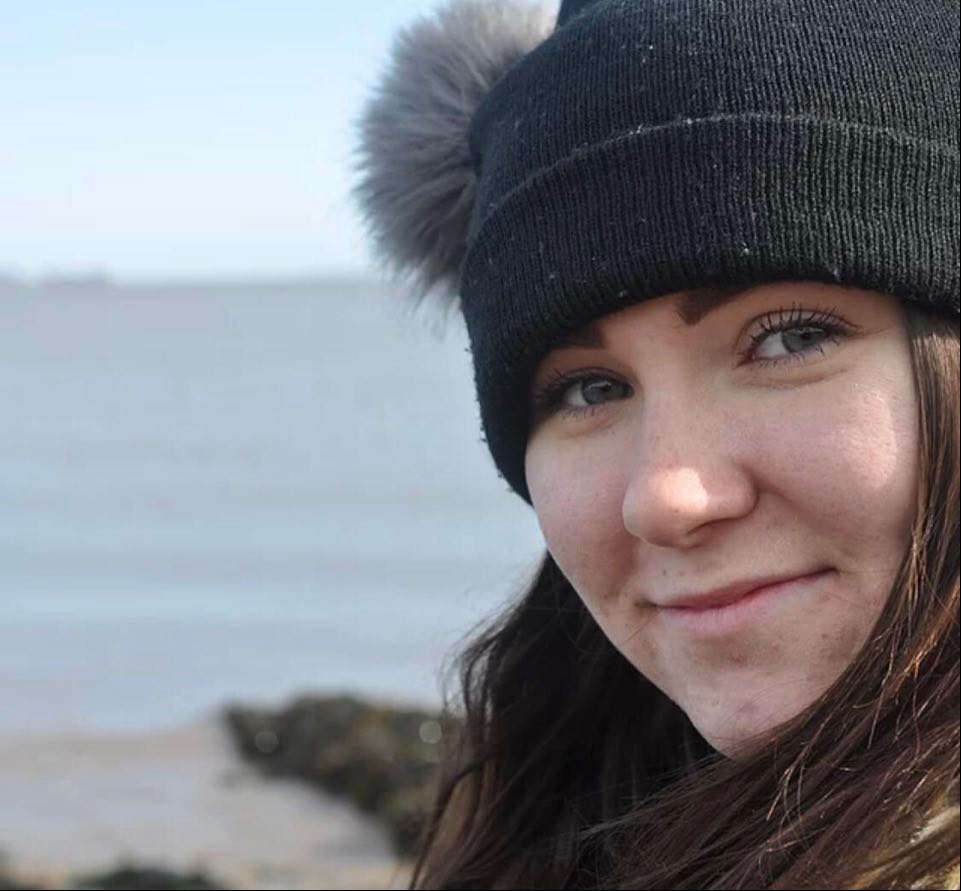 Ellie, who attended Barton Peveril College before going to university, says. "Solent gave me the experience to explore different opportunities and narrow down my goals for the future. Combined with my love of editing, this internship is something I will really enjoy… I'm really looking forward to working with such a great team of people."
After graduating, Ellie set up Swift Video Productions, with her partner and fellow TV graduate Sam Place. The University's business start-up scheme enabled them to purchase much needed equipment and, despite the difficulties posed by Covid-19, the business is already expanding.
"We've had lots of interest from schools looking for virtual tours and promotional videos to replace open days", says Ellie. "The grant to buy our equipment meant we could get a head start on filming for clients."
Ellie plans to continue running Swift during her internship, with Sam taking on the main responsibilities of filming and editing client projects.
Course Leader for Television Production, Kieron Butler, says, "We really appreciate our relationship with Woodcut Media, one of the UK's leading independent production companies. All the course team are delighted for Ellie and wish her every success".
Woodcut's programmes include How I Caught the Killer, Royals on the Frontline, Fiennes – Return to the Nile, World's Evil Killers and Mandela, My Dad and Me, presented by Idris Elba.