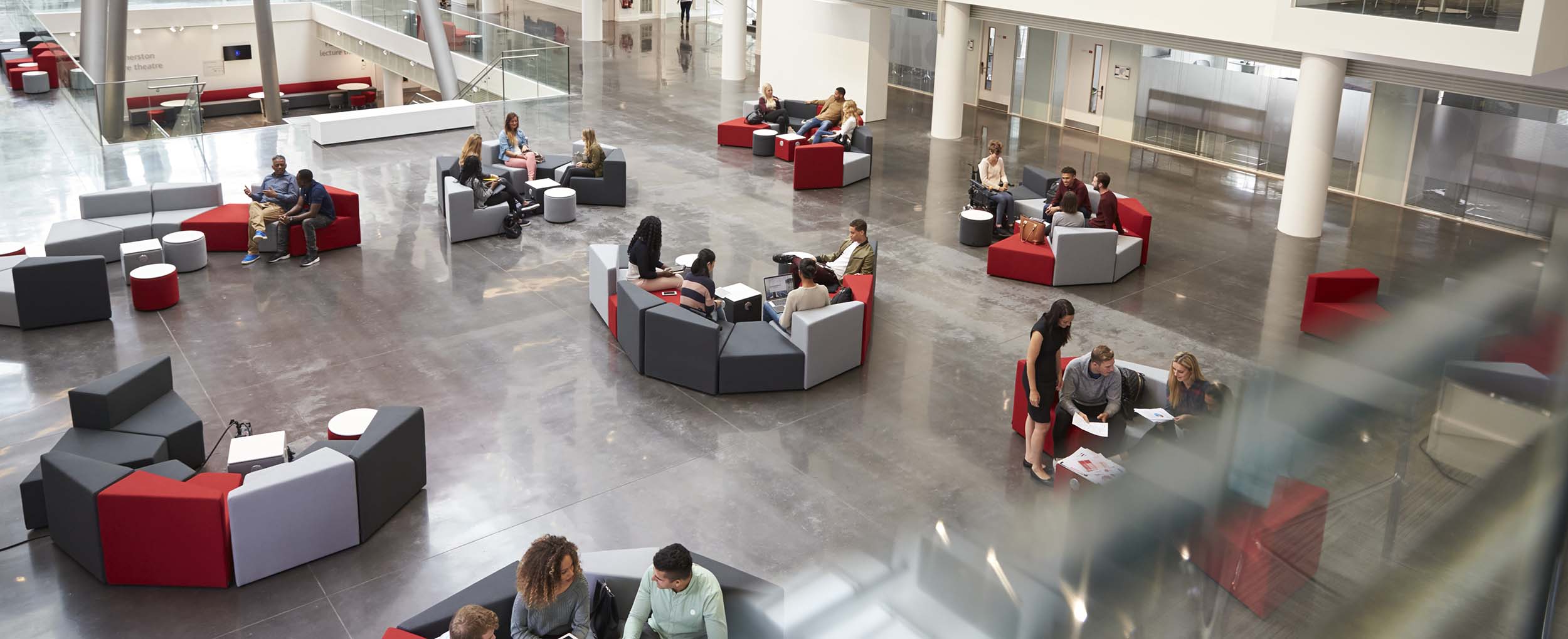 University shortlisted for Guardian University Award
Guardian University Award nomination for Solent
22nd March 2018
Southampton Solent University has been shortlisted in the Guardian University Awards for the Retention, Support and Student Outcomes Category.
The awards recognise qualities and achievements by UK universities, and winners will be announced at a ceremony on 24 April.
The Retention, Support and Student Outcomes Category is awarded to a scheme that provides targeted support to students at risk of underperforming, and demonstrates successful outcomes.
Improving student retention is a strategic priority for the University. In 2016, a data-driven Student Achievement Team was created to implement proactive, targeted activities of support for students most at-risk. This approach has helped prevent students reaching the point of considering withdrawing from their course.
Programmes of support are planned to meet the specific needs of each of those groups identified as an increased risk of not succeeding and informed by student feedback. Early intervention for students identified as at-risk by academic staff includes an individual meeting and referral to support services as required.
In June 2017 the team celebrated the success of this project so far through a national retention conference, inviting 130 delegates from 45 higher education institutions. This was to share good practice across the sector and inspire other HE institutions to take a more data-focused approach.
Due to popular demand, we will be hosting a second conference later this year to continue sharing institutional expertise and what more can be done to benefit students. For more details, please email the Student Achievement Manager, Alexandra Banks.