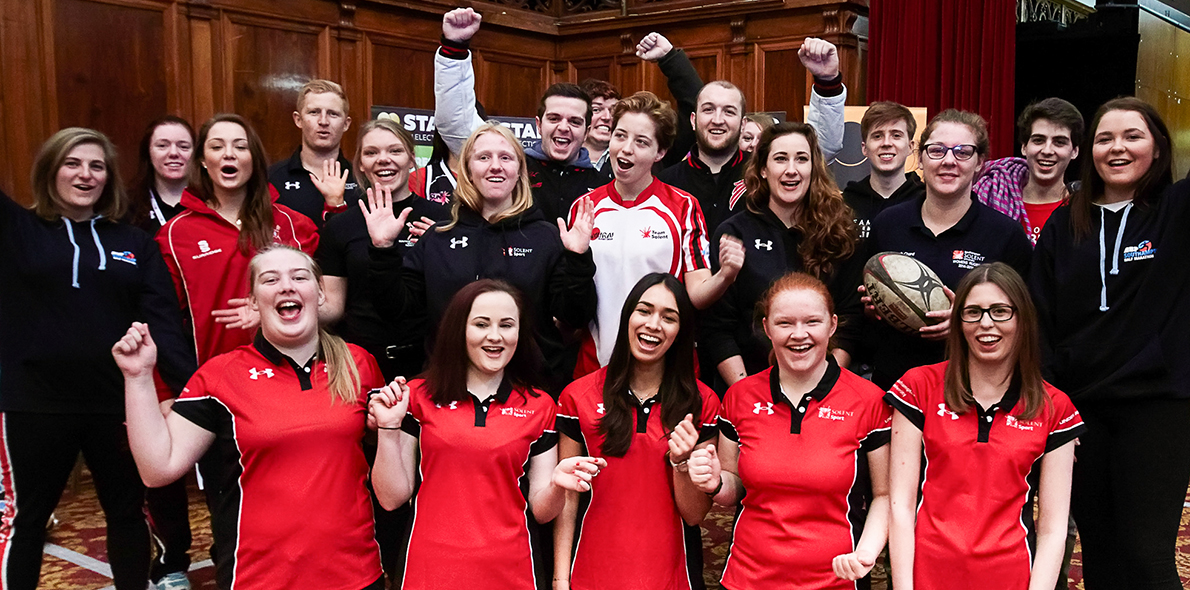 University supports city's sporting sprint
Southampton Solent to go the full mile
28th January 2016
Southampton Solent University is excited to announce its support for the ABP Southampton Half Marathon this year.
As official education partner, Solent is teaming up with event organisers Rees Leisure for the ABP Southampton Half Marathon and 10k in April 2016, which hopes to attract around 10,000 runners to the city.
Solent will provide a central base for race day officials at its conference centre in Guildhall Square and students will benefit from the partnership through opportunities to gain hands-on, practical experience at a major sporting event.
Professor Mike Wilkinson, Deputy Vice-Chancellor (External Engagement), says: "Solent is home to one of the UK's leading sports programmes and this partnership is a brilliant opportunity for us to support our local community and give our students valuable, real-world experiences."
Now in its second year, the ABP Southampton Half Marathon and 10k helps raise money for local charities.
The half marathon and 10k races take place on Sunday 24 April 2016. There is also a family run on Saturday 23 April.
For more information visit abpsouthamptonhalf.co.uk and look out for top tips from our experts on nutrition and training.