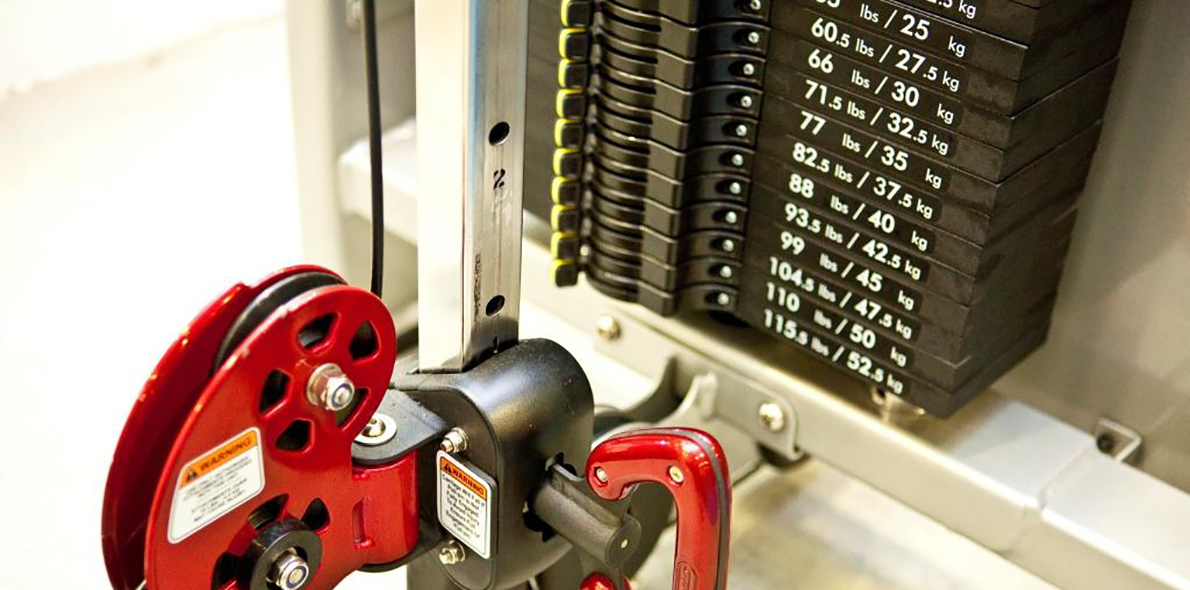 University wins national health award for third time
University wins national health award for third year
30th June 2016
Health, psychology and sociology
It's best of three for a workplace initiative that is proactively improving the health and wellbeing of staff and students at Southampton Solent University. The University's health promotion team, Solent Health, has won one of the most coveted awards of the health and fitness sector for the third year running.
Solent Health – created in 2009 to improve the health and wellbeing of both staff and students – has been awarded the ukactive & Matrix Flame award for 'Active Workplace' at a prestigious ceremony on Wednesday 29 June.
The multi-award-winning team was presented with its award by double Paralympic gold medallist Baroness Tanni Grey-Thompson at the Telford International Centre in front of more than 850 attendees from the physical activity sector.
Speaking after the ceremony, Martin Skivington, Programme Group Leader for  Health, Exercise and Sports Science said: "Over the last six years Chris Dunn and his team have continued to build and develop a sustainable, accessible and valued health promotion programme, and we are absolutely delighted to win this award for a third time."
"Based in the School of Sport, Health and Social science, the programme benefits everyone at Solent," he continued. "The students get to work with real clients, staff have the opportunity to improve their health, and the University benefits from improving absenteeism."
The Solent Health team works with external organisations and practitioners, as well as staff and students on the health and fitness degree courses to deliver a diverse programme that includes: Mindfulness; health screening, such as blood pressure and cholesterol; schemes to reduce the sedentary nature of the modern work environment, such as active travel and sit/stand desks; and training courses, ranging from singing lessons to pain management.
Building on their success, the Solent Health team will continue to create an environment where taking action to improve health and wellbeing is a normal part of daily life at the University.
"We believe that improving the health and wellbeing of our community helps to make Southampton Solent University a great place to work and study," adds Martin.
If you are interested in a career in the health and fitness industry, it's not too late to apply for one of Southampton Solent University's specialist sport degree courses.