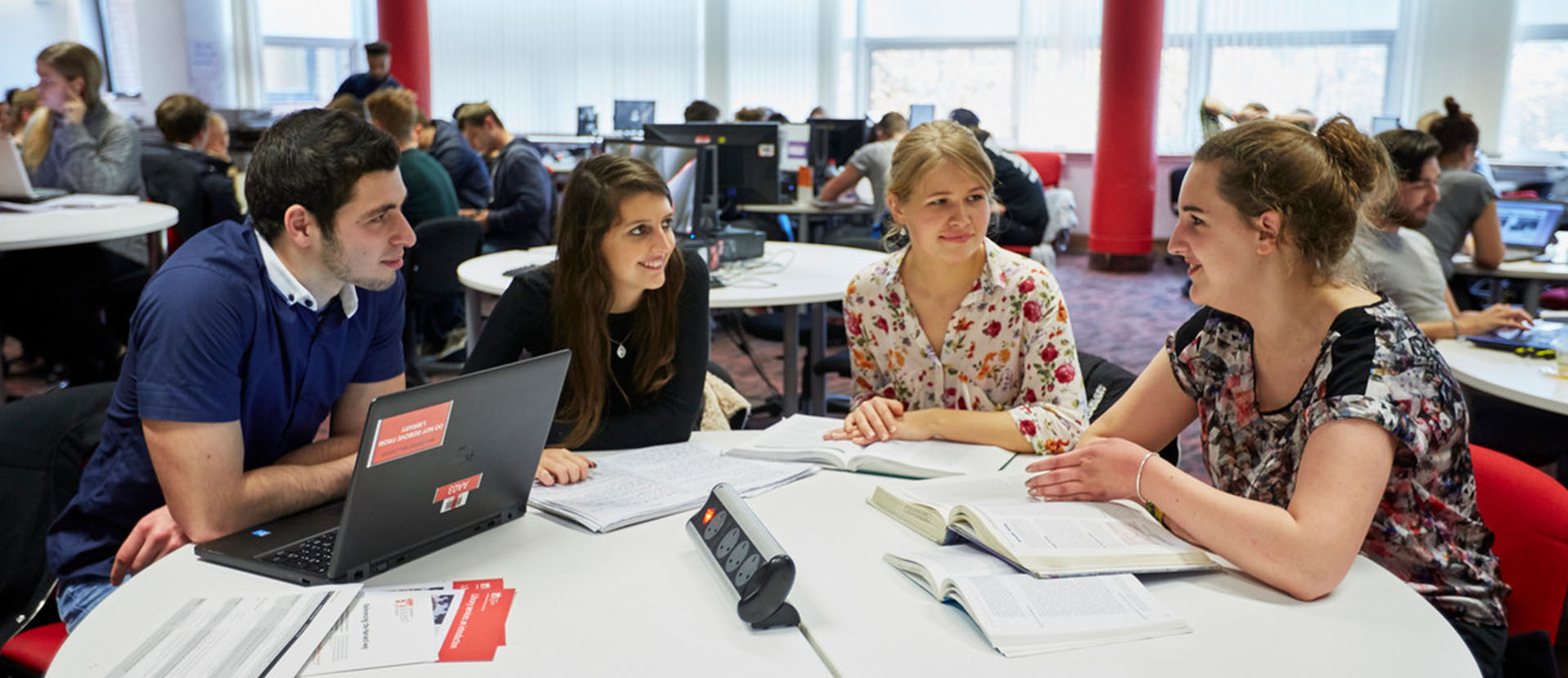 University's Library team nominated for national award
Outstanding nomination
11th April 2018
Solent University has been shortlisted in the Times Higher Education Leadership and Management awards for Outstanding Library Team.

These prestigious awards recognise the importance of teams who work in the engine rooms of UK universities – guiding them through the challenges, laying the foundations for future success, and creating an environment that helps staff and students excel.
The Outstanding Library Team category recognises exceptional work in library and information services departments across the UK's higher education sector.
Over the last twelve months, Solent's library team has tackled the new challenge of 'fake news' – recognising the need to equip students with the knowledge and skills to be able to identify and avoid this emerging problem.
Following student feedback, the team also worked with other departments to carry out a space audit, resulting in additional group and quiet study areas, and extra computer stations.
The library team has adopted innovative practices in the delivery of information literacy support - including polling software in the classroom, lecture-capture software, reusable learning objects, and supporting information literacy through short animations and online games.
By exploiting physical and virtual space to provide complementary and blended services with increased opening hours, students have even more access to the information they need to help them succeed with their studies.
For the last five years, the library has held the government-sponsored Customer Service Excellence and sustained National Student Survey figures above the sector average.
The winners will be announced at an award ceremony in London on Thursday 21 June 2018.
FOR FURTHER INFORMATION CONTACT THE MEDIA OFFICE ON 023 8201 3040 OR EMAIL news@solent.ac.uk