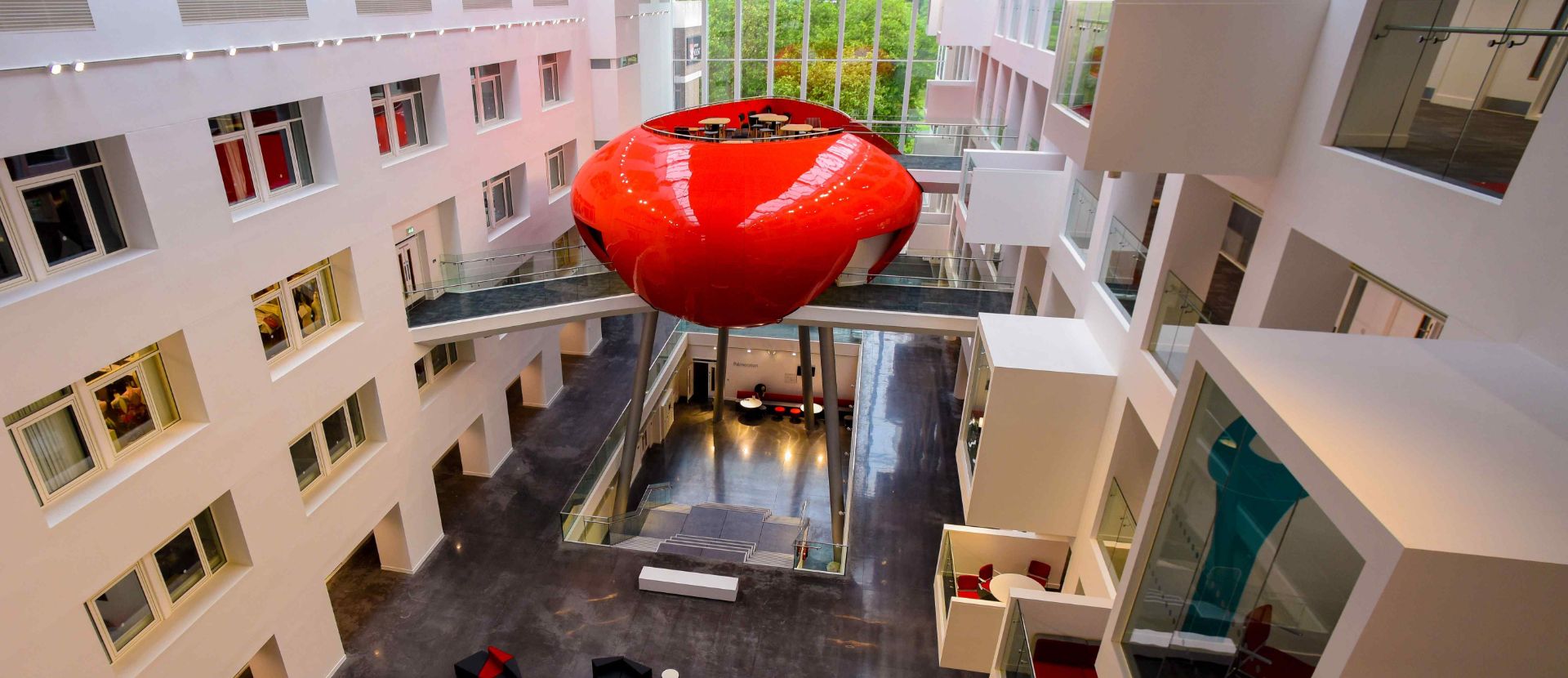 We want your views on new sports building
Solent's new sports facility
29th November 2016
Plans for a new sports building on Southampton Solent University's East Park Terrace campus are being unveiled today.
The new sports facility will support and enable excellence in the teaching of sport, health and fitness related degree programmes.
Award winning architect, ArchitecturePLB, is working with Solent to develop the proposals, which include two sports halls, two fitness studios, a health and wellbeing gym, a strength and conditioning gym and high quality teaching facilities.
Representatives from the University and its team of consultants will be on hand in the Spark to explain the proposals on:
Tuesday 29 November from 3pm-7pm; and,
Wednesday 30 November from 3pm–7pm.
"We are very excited about our proposals for another state of the art development and are looking forward to sharing them with local residents and businesses," said David Corless, Director of Estates at the University.
"The development will enhance the experience of our students by giving them access to national level facilities during their time here at university."
The exhibition is open to everybody, and residents and businesses are invited by to share their views on the proposed plans. Feedback from the consultation process will inform development of the proposals prior to the submission of the planning application early next year.