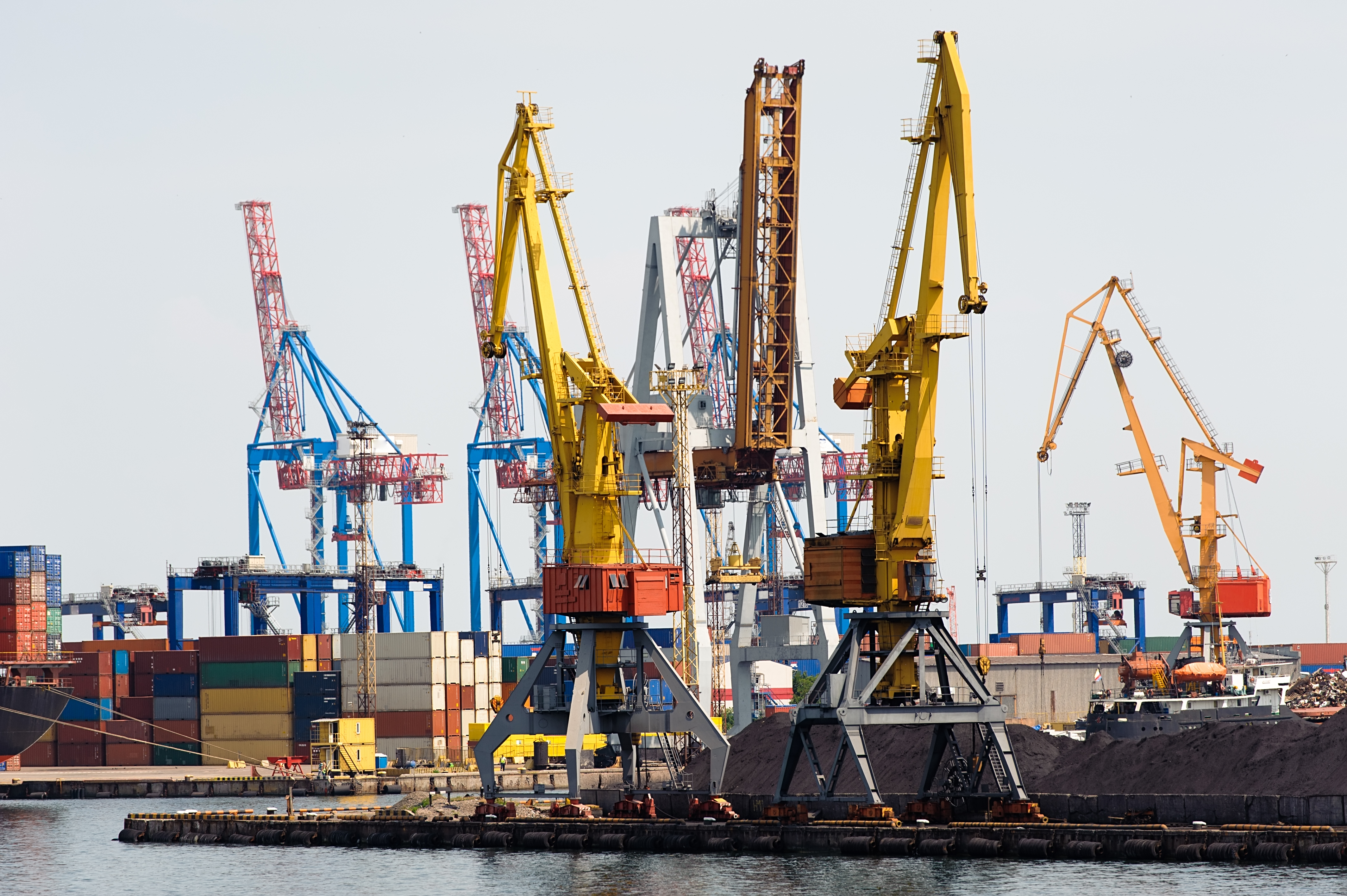 Why freeports are good news for Southampton and the UK
During this week's budget, the Chancellor announced the locations of eight new freeports in England, one being the Solent. Nickie Butt, Course Leader in Maritime Business at Solent University, looks at how the UK and Southampton will benefit.
5th March 2021
"The budget announcement regarding the 7 regional free ports is great for the region and the country – if handled well.
"Successful freeports generally rely on successful ports with existing hub activity – such as Southampton and the Solent. They can revitalise a region through generating economic activity and create employment opportunities for a wide range of skill sets.
"Even better for business, is the fact that they benefit from reduced taxes and any goods they 'process' in the freeport area are tax exempt – providing they do not leave the area. For example – a container of components arrive at the port of Southampton. These are taken to a factory within the freeport zone to be processed into a finished product and then returned to the port for onward shipment outside the UK. As the goods have not 'landed' on UK soil – they are either tax exempt – no tariffs are paid or have a minimal rate of tax. This freedom of movement applies to both capital and goods.
"Freeports benefit the local and national economy and the government coffers from having people in employment, spending their wages (local benefit) as well as generating income tax and NI contributions (national benefit).
"Key benefits of a freeport are:
Value added to the economy
Job creation
Trade growth
Economic diversification
"Initially, the greatest benefits would be on a local scale – but this will ripple out across the region as industries develop in response to the freeport zone.
"A regional freeport will also offer great opportunities for Solent University - staff, students and alumni - particularly for the more specialist degrees such as Maritime Business and Shipping & Port Management!"
About Nickie Butt
Nickie spent most of her childhood living overseas and joined the merchant navy at 16, sailing with BP Tankers and qualifying as a navigation officer. After leaving the sea she lived overseas again, in Papua New Guinea and Oman, working in a variety of shore-based shipping roles.
On returning to the UK she completed a BSc (Hons) Marine Geography. Since joining the teaching staff at Solent University in 2005, she has completed an MPhil which investigated the effectiveness of particularly sensitive sea areas as a protective measure for the marine environment from shipping.