3 years

4 years with foundation year
UCAS code: 21B6
Institution code: S30
Why study a yacht design and production degree at Solent University
Dream of designing race-winning yachts? This unique course, with an international reputation, has been designed alongside industry experts to deliver the skills you need.
0

%

overall student satisfaction (NSS 2022)
Full access to specialist design and construction facilities - including industry-standard CAD and drawing offices, as well as a fully equipped specialist composite workshop, a 60m hydrodynamic test tank and static four-metre stability tank.

Strong focus on hands-on exploration - incorporating practical challenges, workshops, and exercises, so you can put theory into practice straight away.

Learn to design power and sail commercial and recreational yachts, from 6m up to 24m.

Course graduates have gone on to work at companies such as Laurent Giles Naval Architects, Sunseeker Yachts, Humphries Yacht Design, Monaco Marine, Viareggio Shipyards, and Incat Crowther Design.
Course overview
Solent's yacht design and production course has an international reputation and has been developed in conjunction with the industry to ensure essential skills in both the design and production of yachts and commercial craft are covered.
Students on this modern course will study the engineering science underlying great design, along with the fundamental principles of naval architecture, construction methods and high-tech fibre reinforced composite materials. Planning and management processes for the efficient, effective production of racing sailing yachts, RIBs, motor yachts, cruising yachts, patrol boats and commercial craft are also key elements in the syllabus.
A strong practical emphasis is present throughout the course, allowing students to gain valuable knowledge of hands-on examples, design applications and workshop experience in production methods and materials.
Course features
Foundation year available

If you're not quite ready for a full undergraduate degree, there's alternative entry through one of our foundation years

Specialist facilities

This course has access to specialist facilities

Top-up option

If you have an appropriate Level 5 qualification, you can top it up to a degree in just a year
Who is this course for?
This popular course is perfect for aspiring designers of racing yachts or luxury superyachts.
Students learn the fundamentals of yacht design alongside the latest construction methods to gain a solid grounding for roles in yacht design, naval architecture or management of new builds and refits.
What does this course lead to?
The course maintains close links with previous graduates, some of whom have gone on to work as naval architects, design engineers and yacht designers at companies such as Dubois Yachts, Laurent Giles Naval Architects, Ker Yacht Design, Sunseeker Yachts, Monaco Marine and Viareggio Shipyards in Italy.

Meet the team
The course is delivered by a team of specialist naval architects, yacht designers, and production designers, supported by computer-aided design (CAD)/drawing office instructors and fibre-reinforced plastic (FRP) workshop instructors. All team members come from the yacht and small craft industry and maintain their close links through consultancy, design practice, and professional bodies.
The University cannot guarantee any particular members of staff will teach specific aspects of the course in the future, but will endeavour to ensure the teaching team maintains their balance of experience and qualifications.
Facilities
Students have full access to the University's specialist facilities, including our composite construction workshop, yacht drawing office and modern CAD office, which is equipped with the latest commercial marine design and production software, as well as a fully-equipped specialist composite workshop a 60m towing tank and static four-metre stability tank.
Our vibrant campus brings state-of-the-art facilities to enhance your learning and elevate your student experience. Our award-winning teaching building, The Spark is centred around students and offers a stimulating study environment with flexible learning spaces. Away from studying, why not try out the gyms, fitness studios and sports halls in our £28 million Sports Complex, or watch a blockbuster film at our student-run cinema with Dolby Atmos audio.
Core modules
Computer Aided Design
You'll focus on the fundamental engineering drawing skills required by yacht design and production students in order to produce a set of 2D design and build drawings for either a sailing yacht or motor vessel and its components.
Naval Architecture
Introducing the practice of naval architecture design, you will learn to use and apply geometric parameters which help determine the hull shape for the vessel. You'll apply design tools used for producing an initial hull form that meet certain design criteria in order to produce a suitable and stable hull.
Marine Materials and Production
This module provides an introduction to the different materials commonly used in the construction of marine craft and other various components found on board. You will also learn the production processes involved in the construction of boats from these materials.
Structural Mechanics
Understanding how to ensure the structural integrity of a vessel is a key element of designing a safe vessel. This module provides an introduction to the fundamental core material on which both structural mechanics theory and marine craft structural design are built.
Marine Systems
You'll learn about mechanical and electrical marine systems typically installed in small craft and examine the nature and range of marine systems fitted on board, to gain an understanding of the technical aspects considered for the design and installation of small craft marine engineering components.
Yacht Engineering Skills
Almost all aspects of yacht design are underpinned by a knowledge of mathematics, and you will learn skills for yacht and small craft designers to transpose formulae for problem solving.
How you will learn and be assessed
You will learn by:
You may be assessed by a combination of:
Written exams

Practical exams

In-class tests

Online tests

Technical reports
Solent's curriculum framework builds on our unique, creative and applied approach to teaching. The transformation of students' lives is at the heart of our mission as a university, and our curriculum – informed by the latest theory – reflects this shared educational vision.
Find out more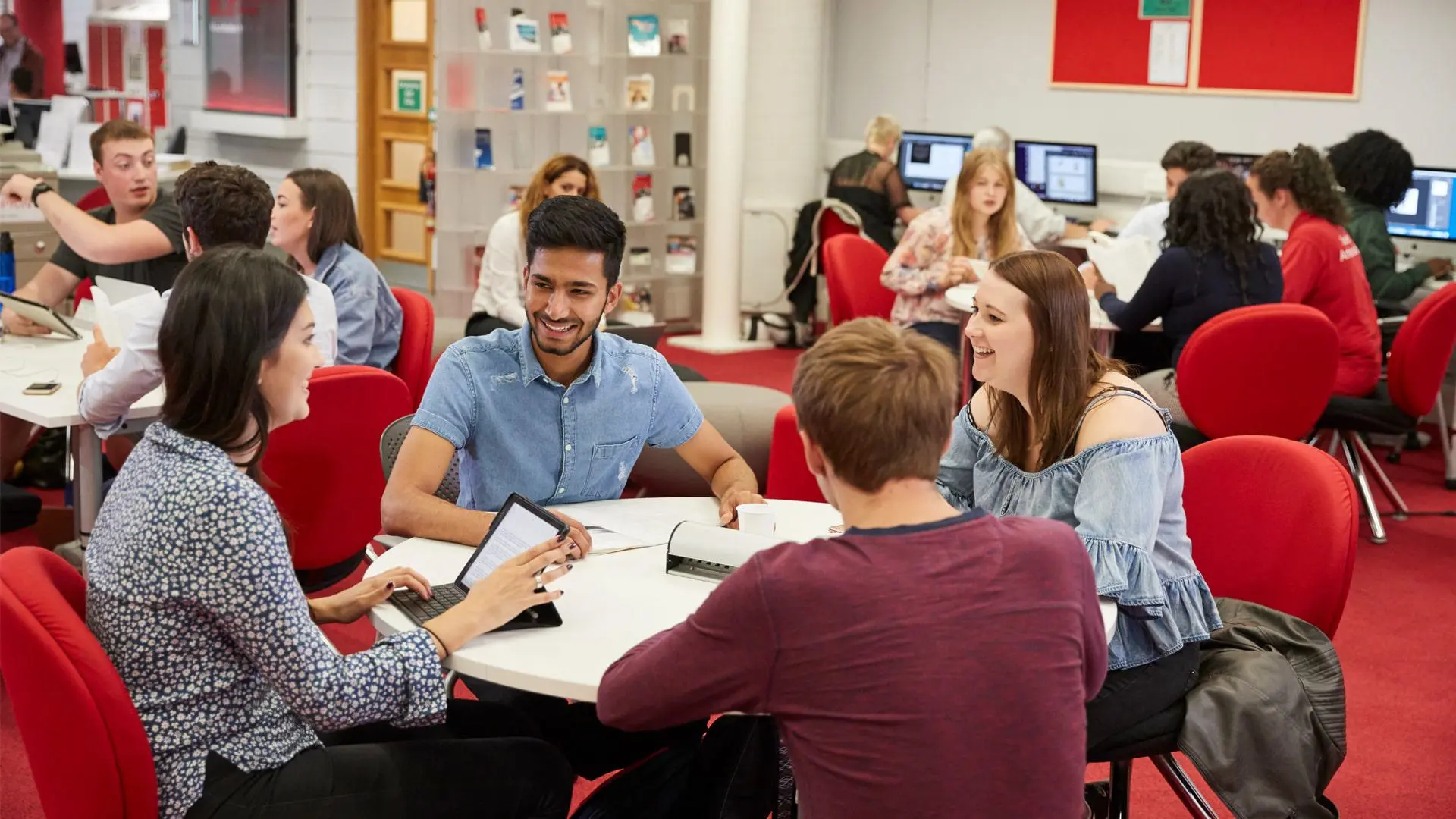 Study support
The student achievement team are on hand to help you succeed during your studies at Solent. They aim to contact you at key times during your time here with personalised information, advice and guidance, by email or phone.
Access Solent provides information, advice and guidance for disabled students.
All students can access Succeed@Solent, Solent's online guide to getting better grades. It offers extensive, practical information and advice on topics such as academic writing, research and presentations.
Why choose the industry?
The UK has a strong pedigree in yacht design. In 2014, the UK superyacht industry employed approximately 4,000 people, and revenue had grown by over 10% year-on-year to £542 million, according to a recent report by Superyacht UK.
Solent's yacht design and production degree boasts race-winning designers amongst its graduates. Other have also gone on to work as naval architects, design engineers and yacht designers at companies such as Dubois Yachts, Sunseeker, Monaco Marine and Viareggio Shipyards.
During the course you will benefit from a full programme of RINA Southern Joint Branch lectures, as well as guest speakers from industry companies such as Nigel Gee BMT, Babcock Engineering and Gurit.
You'll be encouraged to attend local boat shows, including the Southampton International Boat Show and Seaworks International. We also organise yard visits, with recent trips including Sunseeker International and Solent Refit.
Tuition fees
The tuition fees for the 2023/24 academic year are:
UK, EU (settled status) and Channel Island full-time fees: £9,250 per year

International full-time fees: £15,000 per year
For further information, please visit our tuition fees page.
Extra course costs
While most course costs are covered by your tuition fees, some essential resources and optional extras may need to be paid for separately. These additional costs are listed below. For advice on budgeting and managing your money, please contact student.funding@solent.ac.uk.
The 2023/24 other costs are not yet available. For guidance, previous other costs have been:
Optional costs
Minor materials, optional skills swap trip in year 1: approximately £50.
Minor materials and field trips to local shipyards in final year: approximately £60.
Bursaries, scholarships and financial support
Solent University offers a range of bursaries and scholarships that provide financial assistance or waive fees for tuition or accommodation. Each bursary or scholarship has specific eligibility criteria. Check out our bursaries and scholarships pages to find out more.
Graduation costs
There is no charge to attend graduation, but you will be required to pay for the rental of your academic gown (approximately £45 per graduate, depending on your award). You may also wish to purchase official photography packages, which range in price from £15 to £200+. Graduation is not compulsory, so if you prefer to have your award sent to you, there is no cost. Extra guest tickets will go on sale after results publication and will be sold on a first-come-first-served basis. The cost per ticket is currently £15. Please note, we do not guarantee there will be any extra tickets available to purchase.
Financial information videos
Entry requirements
Please select an option below:
Key entry requirements
112-128 UCAS tariff points
A minimum of two A-levels, including one STEM subject, a BTEC Extended Diploma at DMM or BTEC Diploma at D*D*, in a STEM based subject, or T-Level Merit, or equivalent, which comply with the minimum entry requirement of 112 UCAS points.
Entry to year two may be offered to applicants holding an HND in an appropriate subject.
A BTEC Subsidiary Diploma will be considered in conjunction with other qualifications.
For further information about UK qualifications, please contact admissions.
Key entry requirements
As a general guide, we look for qualifications that are equivalent to the British high school A-levels.
If you are applying from outside the UK, find information about entry requirements, visas and agents for your country here.
For further information about EU qualifications, please contact admissions.
Key entry requirements
As a general guide, we look for qualifications that are equivalent to the British high school A-levels.
If you are applying from outside the UK, find information about entry requirements, visas and agents for your country here.
For further information about international qualifications, please contact admissions.
Note to all international students requiring a visa:
All international applicants need to be aware that the English language requirements to attend Solent University, and the English language requirements to obtain a visa from the Home Office, may be different. This means that if you meet the Solent University language requirement to gain a place on the course, you may still have to meet additional requirements to be granted with a visa by the Home Office.
We strongly advise all applicants to visit the Home Office website which outlines all the requirements for a successful visa application and to take a look at this PDF document which outlines both Solent University and Home Office requirements for a number of language tests.
How to apply
Full-time
Any student applying for the first year of a full-time/sandwich undergraduate course must apply through UCAS (University and Colleges Admissions Service). This includes mature, overseas and EU students.
Nearly all schools and colleges offer their students the facility of applying electronically through the UCAS website using 'Apply'; it may also be used by those applying independently in the UK and overseas. This facility and all course information can be found on the UCAS website: www.ucas.com.
Your application should reach UCAS by 25 January if you hope to enter a course the following autumn. Early application is advised for the most popular subject areas. Late applications may be made until the end of June. The UCAS Code for the University is S30, code name SOLNT.
Find out what happens after you apply
Contextual offers
Solent endeavours to offer learning opportunities to students from all backgrounds. When we receive and review an application, we take into consideration the context and personal circumstances of applicants when making a decision, which means our advertised entry tariff could be reduced.
Alternative entry options
Top-up route:
We welcome applications from students currently studying a Foundation Degree, DipHE, HNC, HND or modules of an undergraduate degree course at another university, who wish to enter directly into Years 2 or 3 of one of our undergraduate degree courses. Please contact our admissions team for more information: contact us
Language requirements
Applicants who do not have English as their first language will be required to demonstrate an approved level of proficiency in the use of the English language. The agreed minimum requirements for this course are:
IELTS minimum 6.0 overall with a minimum of 5.5 in each individual component
TOEFL IBT minimum 80 with a minimum of 20 in each individual component
Duolingo English Language Test - 115 overall with minimum of 95 in each component or equivalent.
Qualifications are checked before enrolment, and international students must bring their original certificates or certified copies when coming to study at the University.
Pre-Sessional English programme
The University also offers a pre-sessional English programme for international students who wish to improve their level of English before starting a degree course.
We will prepare you for your future
Suitable roles for graduates include
Yacht design
Positions in naval architects' offices
Technical management of new construction
Design and production engineering
Project management
Marine equipment design and manufacture
Project build management
We will help you start your career
The Solent Futures team is committed to getting students into great careers.
While you are studying, the team can help you with finding work experience or placements, link you with a mentor, check your CV, or offer one-to-one guidance.
If you're in your final year, we also have graduate job opportunities just for Solent graduates.
Find out more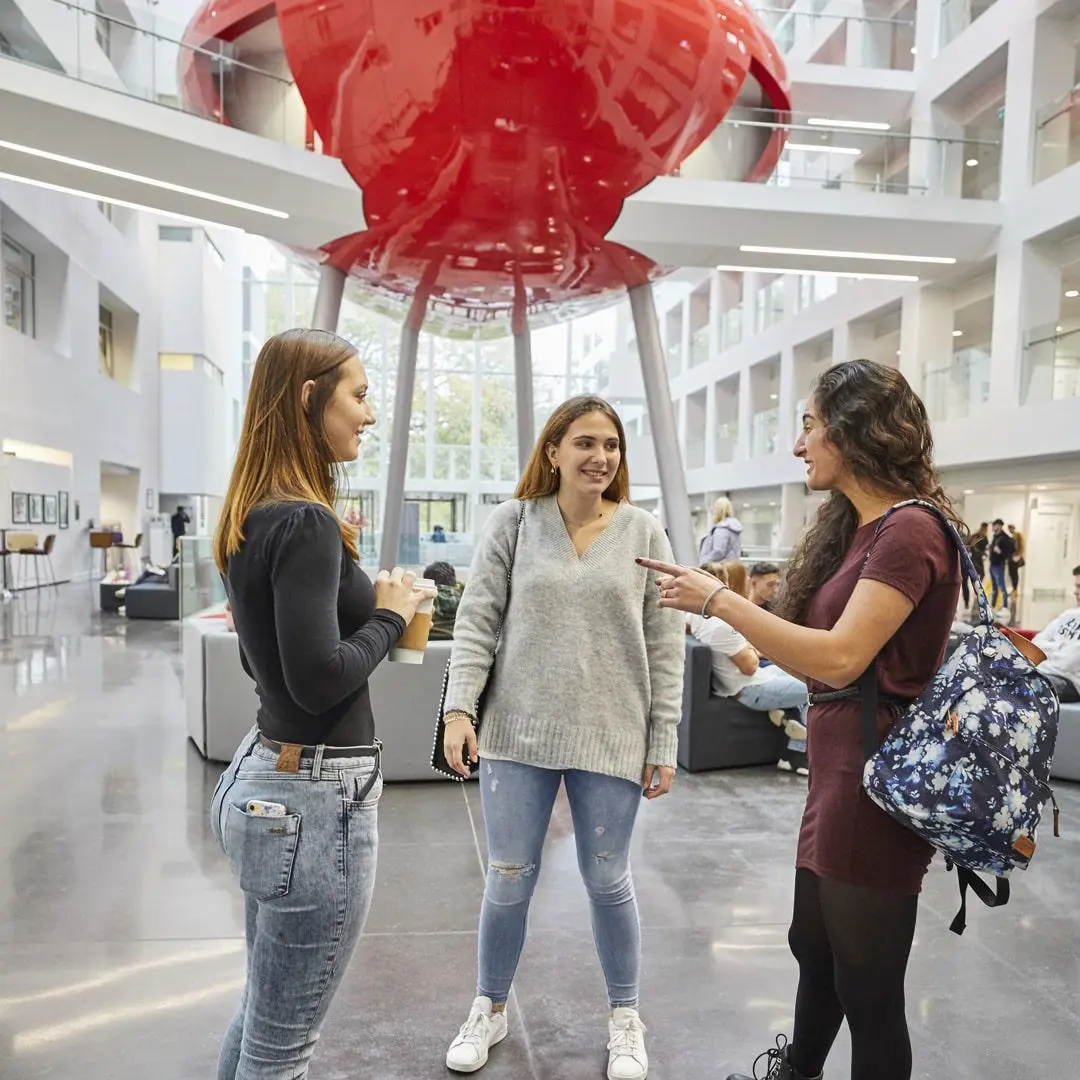 Support at Solent
All students at Solent University have access to a range of specialist support services. Whether you are having financial difficulty, need additional help with academic skills or want advice on setting up your own business you'll find that help is always on hand.
Most of our specialist support services are based around the Student Hub, a central space where you can access all the information and support you may need during your time at University. The Student Hub is the first point of contact if you have any queries relating to your course, including questions about your timetable, options, and assessments and extenuating circumstances.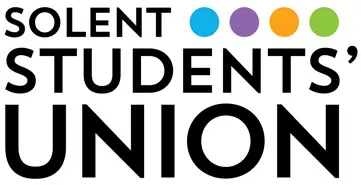 We work in partnership with the University to build a sense of pride and confidence in your Union, University and student experience.
Find out more