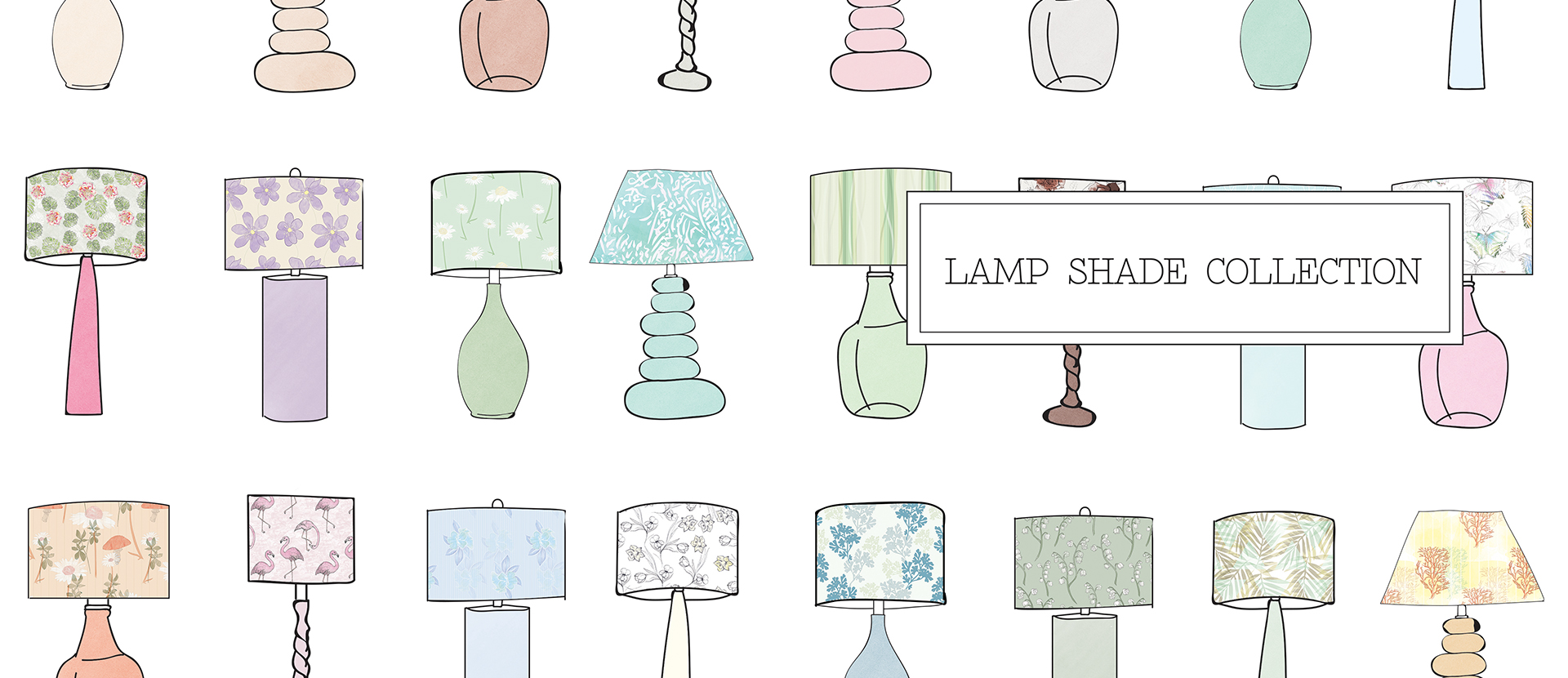 A complete collection
25th July 2017
The Narrative Collection instantly caught our eye at the School of Art, Design and Fashion degree shows.
With a burst of Disney-inspired prints from some of the most well-known fairy tales, BA (Hons) Fashion Graphic student Bethany Baker, 22, proved that a home filled with magic and wonder need not be just for children.
Bethany shares her take on fairy tales through a collection of wallpaper, duvet and cushion prints, along with an illustration booklet - which saw her graduate with a first-class degree earlier this month…
Tell us a bit about your final project.
I produced a print collection for Laura Ashley. Focusing on wallpaper, duvet and cushion prints. I also produced an illustration book called 'Fairytale Furnishings', which contains interiors featuring my prints to show how they would work within a room, as well as product pages demonstrating how to put the room together.
What was the inspiration behind your project 
My collection is called The Narrative Collection and was inspired by children's stories and fairy tales. The collection was split into four trends, each inspired by a different story -The Jungle Book, The Little Mermaid, Hansel and Gretel and Alice in Wonderland. I focused on prints for adults that took elements from each story and later on decided to work on children's prints as well.
What have you enjoyed most about your time at Solent?
I have enjoyed being able to experiment with different mediums on the fashion graphics course and exploring areas which I didn't think about exploring before, such as print, video and web design. I have also enjoyed being able to work on live briefs with brands such as Liberty London and Jack Wills; and working with other students to discuss and receive feedback on projects.
What is next for you?
I am now looking for jobs within the interior design field and would ideally like to go into interior print design for wallpapers.
Please share any advice you have for other students or potential students?
There are no such things as mistakes, they are developments. Keep experimenting and push your ideas further, that's when the best pieces of work are produced.
Find out more about our fashion courses here