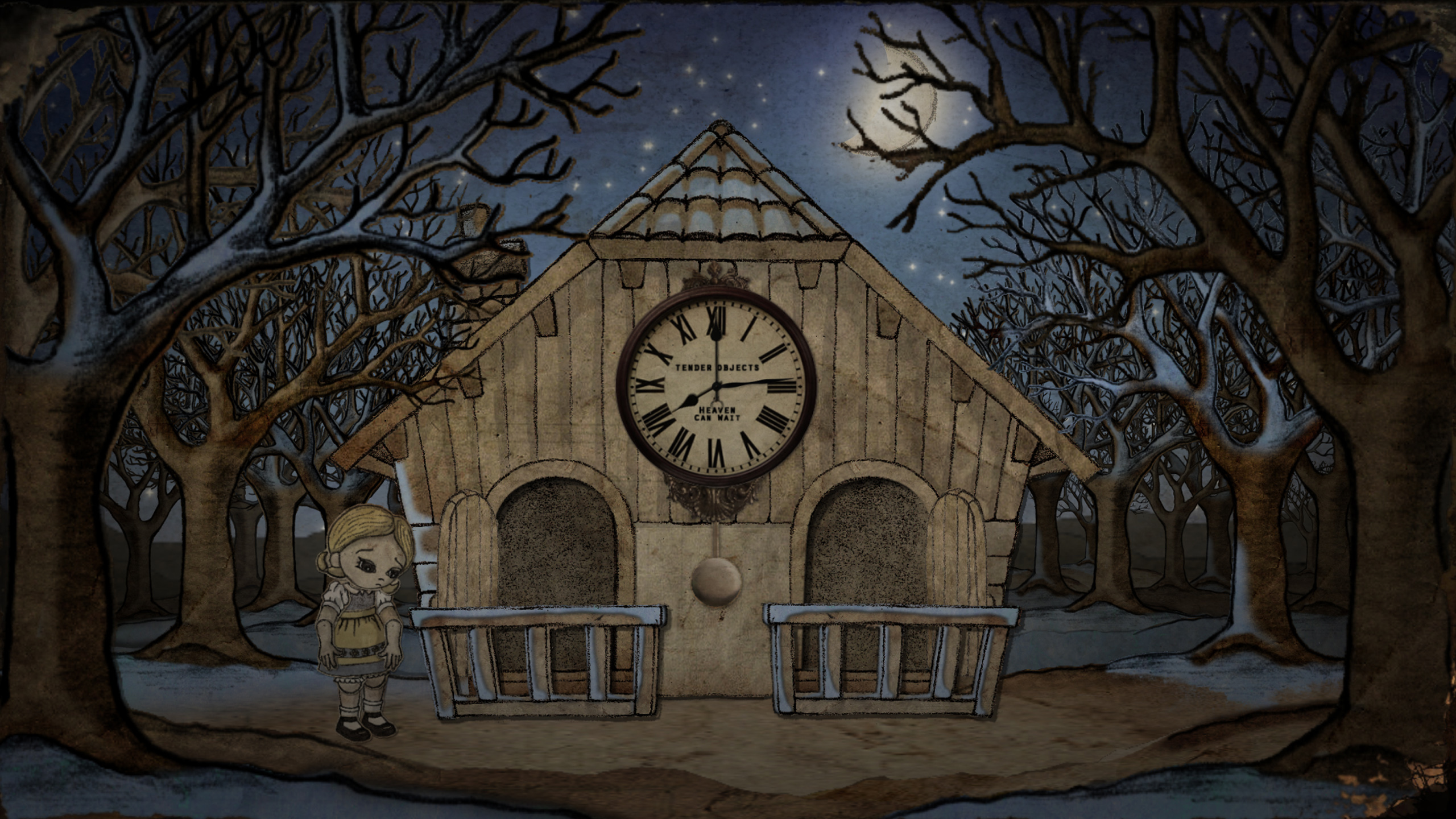 Animated look at being freelance
Creating your own career
13th October 2016
TV, film, media production and technology
Since graduating with BA (Hons) Animation degree in 2009, Holly Ward has been enjoying a successful career as a freelance animator, working on projects for a host of high profile clients.
We caught up with Holly to find out more about the projects she's been working on; what it's like to be freelance; and her top tips on making the most of university and getting those first jobs.

What have you been up to since graduation?
Technically I've been self-employed since graduating in 2009. However, I went freelance full-time in Edinburgh two and a half years ago. That is when I feel my business, Holly-May Animation, in its current form started up.
How did you get your career going after uni?
I worked at Pew36 Animation Studio for two years, straight after graduating. This gave me the experience I needed to freelance on my own.
Setting up your own business can be hard, how've you gone about it?
Edinburgh organisations such as Creative Edinburgh have been vital in helping me build my network and client base, and support the development of my business.
What are your career highlights to date?
Working on a Sky 3D promo that was projected onto Battersea Power Station was pretty cool. It's great to think your work was displayed in such a large format to so many people!
Also being an animator on an advert for FSC was memorable; we spent a week doing stop-motion in a forest and on the streets of Soho in London.
More recently starting working with Edinburgh Animation Studio Interference Pattern has been fantastic. I've worked on two high profile projects with them for Ibedrola (Scottish Power) and a whole campaign of videos for Drinkaware.
 What about the future?
If the right job came up I'd happily give up being freelance. However these are rare, especially permanent roles and often mean relocating to where the work is. I also appreciate the flexibility and creative freedom that freelancing gives me. I get to choose the projects I work on, and often how I create them. In the long run I wouldn't want to stay as an independent freelancer, I'd like to be part of a small animation company or set up a co-op of freelancers, that way I can develop further than I can on my own.
 What did you love most about your time at Solent?
The people. It was great to be surrounded by people who were passionate and shared the same interests as me. I also loved the access to the academic library and equipment store, as well as the opportunity to take part in so many clubs and activities at so little cost.
What are the most important skills Solent gave you?
How to animate! I don't often get the chance to do proper character animation in my commercial work, however I still use all the principles of animation that I learnt whilst at Uni. I wouldn't be doing what I do if I hadn't learnt to animate.
Also the connections I made, both lecturers and fellow students, have proved vital since graduating and will continue to be so.
Improvement of my drawing, academic research and writing skills has also proved very useful.
What advice would you give to current students?
Make the most of your time at university, you may never get the chance to spend so much time on personal development again. Make use of the library and equipment store as you won't have access to them forever and you will miss them when you don't. Allow yourself time to experiment, be creative and playful with your work.
But most importantly…
Just start; the essay, the assignment, the picture you want to draw. The hardest bit is starting! You don't become great from producing one amazing piece of work, you do however by doing a lot of work and making a lot of mistakes! So don't expect to get it right first time.
And after graduation?
It's a tough industry that demands a lot, but can be extremely rewarding. It takes time, whether you're finding a job or setting up as a freelancer, so don't give up if it doesn't happen for you straightaway. It will happen if you keep trying and dedicate yourself to improving.
Never stop learning! Try and continually update your skillset and knowledge, experiment and do personal projects. It will not only help your career but help you stay interested in what you do.
Finally, keep drawing, draw as much as you can!