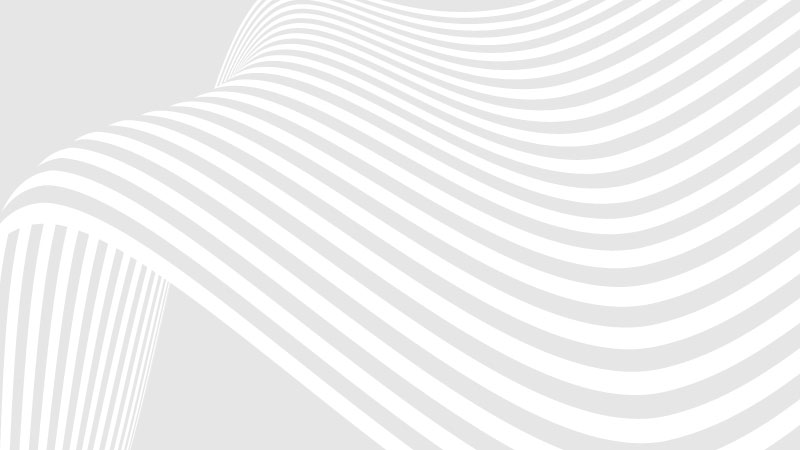 Architectural technology students building for the future
15th May 2018
Architecture and construction
Architecture and design
Architectural Technology students from Solent University have recently taken part in an exciting project as part of an Erasmus+ funded research project investigating the use of timber in high-rise buildings. The three-year project sees Solent staff and students collaborate with their peers from universities in Portugal, Denmark, Estonia and Lithuania. In addition to researching the design, construction and management of sustainable high-rise timber buildings, the project also aims to educate all participants in the field of sustainability and the emerging global problems through a series of intensive teaching workshops held at one of the partner universities each year. The first of these two-week workshops was held at Solent in April and involved 30 students, including 10 Architectural Technology students from Solent and others from civil engineering, construction management and architecture courses at the partner universities.
The students were able to work with their peers from other universities, as well as lecturers and industry experts from all partners who delivered lectures and seminars. The workshops also provided an excellent opportunity for students to gain research skills and knowledge in a new topic, as well as the opportunity to interact on an international level.
The first workshop concentrated on the outline proposal phase and research topics. Students worked with National Regional Property Group (NRPG), who provided a live case study of the company's East Street development project in Southampton, designed by HGP Architects – this gave an example of a high rise building and enabled students to assess whether they believe timber could be used as a viable alternative for concrete and steel. This also involved a visit to the site, and a talk by Allan Gordon, MD of NRPG.
Working in inter-disciplinary and cross-national project groups, the students based their drawings on the East Street development, making sure to respect the architects' original tower block designs expressions from the original proposal. They also had to produce a professional technical report analysing their proposal and the implementation of their chosen timber system. To conclude this first workshop, the students presented their proposals to their peers and experts from industry. The audience and judging panel were invited to ask questions about each project and a prize was given to the team which the judges felt presented the best overall concept - this was presented by Tabitha Binding, University Engagement Manager at TRADA. These proposals will now be forwarded on to the next group of students taking part in the second phase of the project – the scheme design phase - which will take place in Lisbon.
One of the winners, Solent student Coral Dunwell, said: "I'm shocked to win, but really glad I took part. We all come from different disciplines, backgrounds and cultures, so it was a really good exercise in working together. The project also made us realise that we all had a specialism we didn't know we had."
Aidan Bruce is a Canadian student studying in Denmark. He said of the project: "It was a new experience. Meeting and working with new people, getting to know how everyone works, and building a project at the same time … I really enjoyed it."
Sarah Radif, Head of Architecture and Design Practice at Solent said: "Real world learning is at the heart of the student experience we aspire to deliver at Solent University. The workshop provided an opportunity to improve competencies of students and staff in problem-solving and team work, innovative thinking, motivation, awareness of cross-professional project input, and project management by using project-based learning approach.
"We were fortunate to be able to use the East Street development as a case study for students to test the viability of their findings and to have National Regional Property Group deliver the brief and site visit so students can hear and see first-hand details of the brief, its context and challenges."