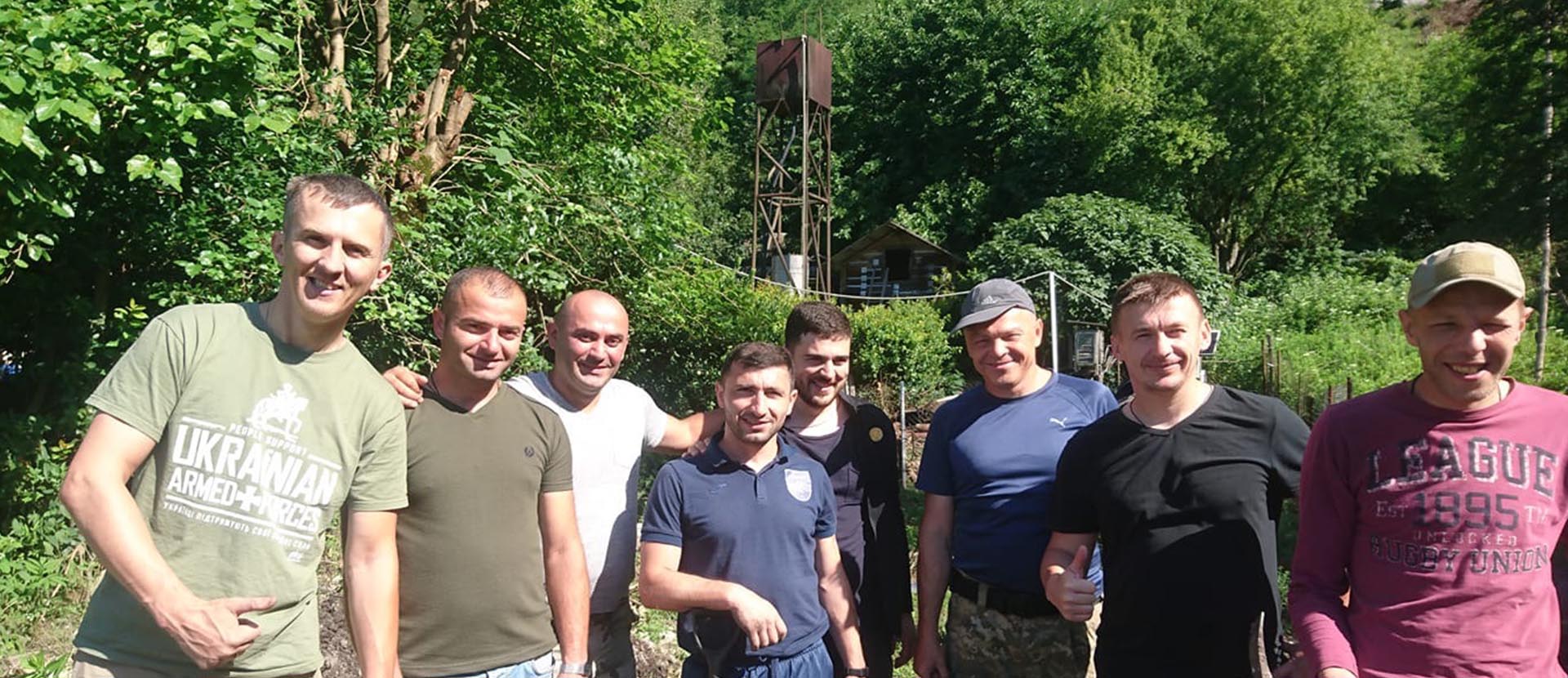 Can the past help to heal old wounds?
A collaboration between Solent University, University of Winchester and Breaking Ground Heritage has been awarded funding to explore how archaeology can help wounded military veterans.
16th December 2019
A ground-breaking collaboration between Solent University, the University of Winchester and the Breaking Ground Heritage project has been awarded funding to explore how the wellbeing of wounded military veterans can be improved by taking part in an archaeological dig.
The £3,000 funding award from the MARCH Mental Health Network means the benefits of archaeology as a rehabilitation programme for veterans can be further explored.
Solent's Dr Karen Burnell, Senior Lecturer in Psychology, explains how the MARCH award will allow the team to bring together experts to help develop the understanding of how archaeology can support veterans in ways different to traditional mental health interventions or physical rehabilitation.
"It's so important to understand how and why being involved in archaeology can have the impact that it seems to have during these excavations," says Dr Burnell.
"It is a very different, yet very powerful way to support veterans who are coping with the psychological and physical impact of their military service. Being able to have conversations with people who really do understand them, and to watch the group support each other, seems to have a profound impact.
"I feel very privileged to be involved with this meaningful and important research, and I hope that we can secure more funding to investigate further."
Dr Burnell co-authored a paper on the project with Dr Paul Everill, Senior Lecturer in Archaeology at University of Winchester and Richard Bennett, a former Royal Marine and director of Breaking Ground Heritage. The team will publish that research paper in the academic journal Antiquity over the winter.