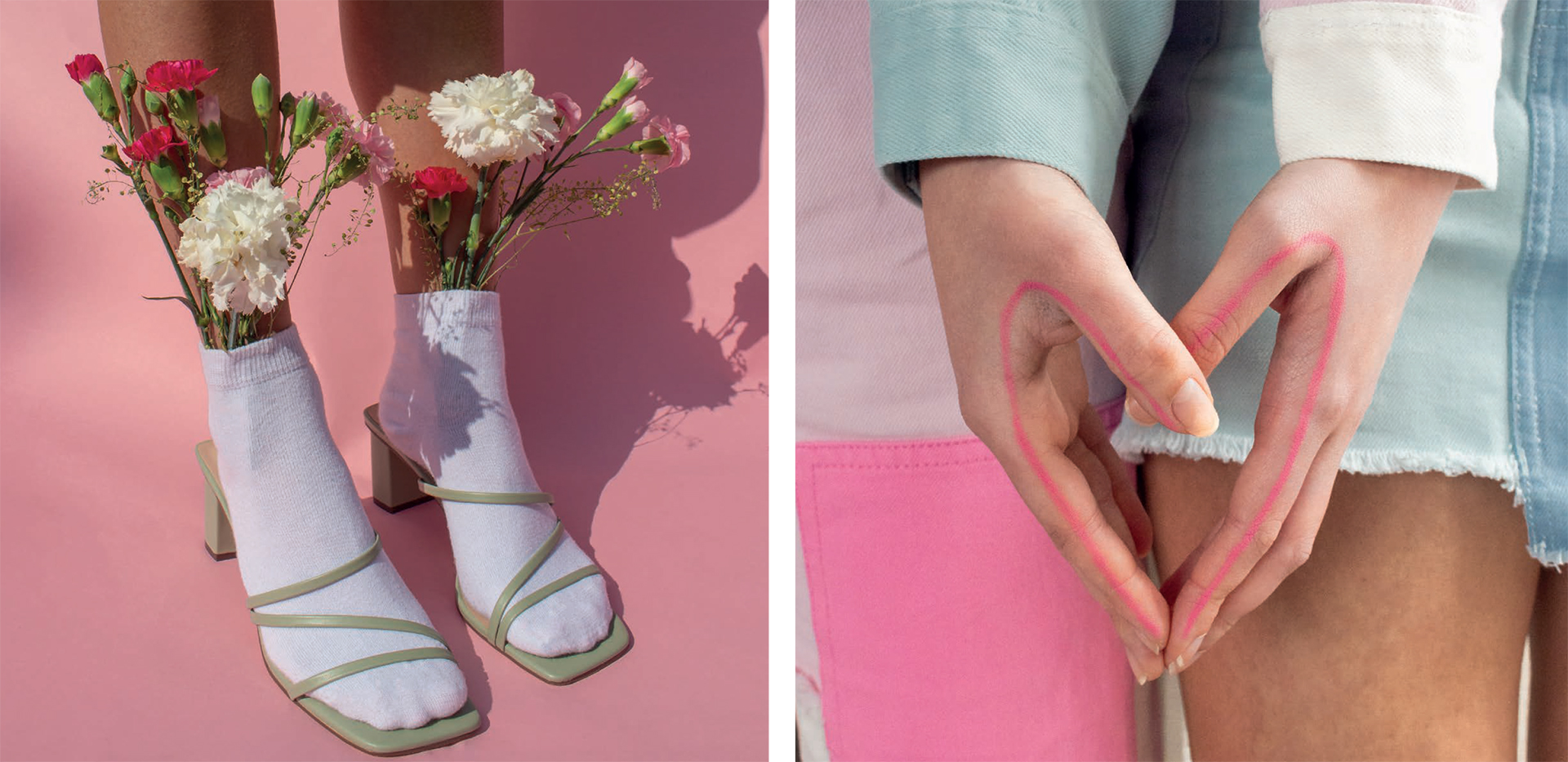 Celebrating 10 years of anon
2021 sees the 10-year anniversary of Solent University's annual fashion publication, anon.
22nd June 2021
The high-end magazine was developed to showcase the incredible work of graduating students from students on a range of fashion courses. We caught up with Course Leader, Emma Calder, and Lecturer Sasha Halsey to find out more about their highlights from the last 10 years, including some graduate success stories, plus how the fashion industry has evolved over the period.
Hi Emma/Sasha, tell us a bit about why anon was started and how it has developed over the years:
Sasha: Anon is our big end-of-year showcase for final-year students, it started as a celebration of the work produced during level 6 and has become so much more over the last few years. Expanding into anonstyle.com for all levels and years has been one of the highlights. Anon is dedicated to BA (Hons) Fashion Styling and Creative Direction and BA (Hons) Fashion Photography students, and it really showcases the collaborative nature of the degrees and how the final-year work is so varied in style and flair.
Emma: A visually striking magazine such as anon also really appeals to prospective employers within the fashion industry, as well as future creative collaborators, so creating a publication that could be sent out to our contacts at magazines, photography studios, model agencies and PR agencies is really important to help get our students names out there.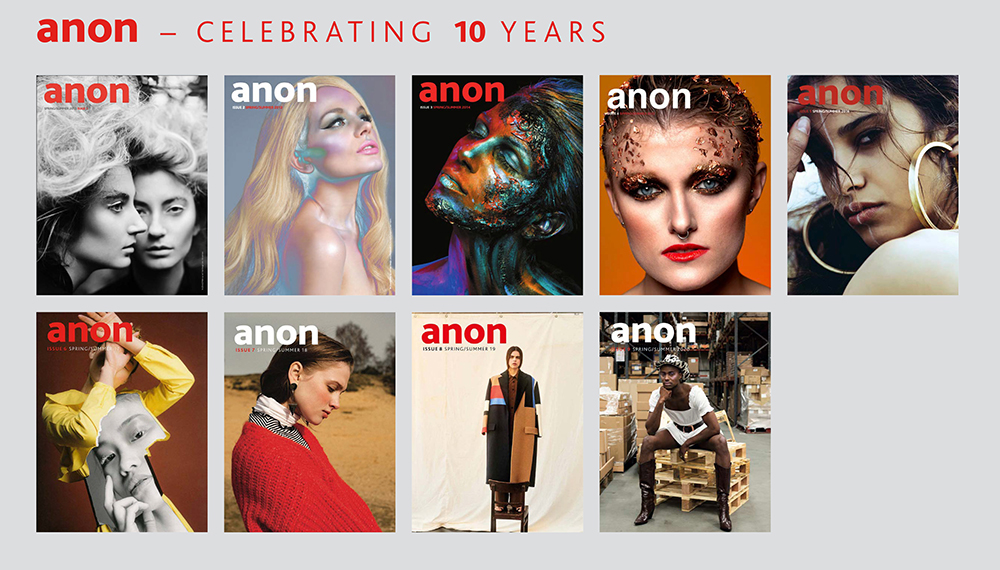 Do you have a favourite feature from the last 10 years you can share?
Emma: They are all unique in their own way and every issue has its own style or story behind it. If I had to choose, then I would pick the last two - 2020 and 2021 - just because of how hard everyone worked to make them happen during the pandemic.
Sasha: It is so difficult to pick a favourite feature in particular as my focus is always more on the student team and being able to see how different each issue is, with each individual cohort. If I had to pick a favourite moment, it would be seeing the excitement when the students see the issue for the first time. Having your final major project and final year work in print is a thrilling thing, and being able to see this happen each year, over the 10 issues has been my most treasured moment.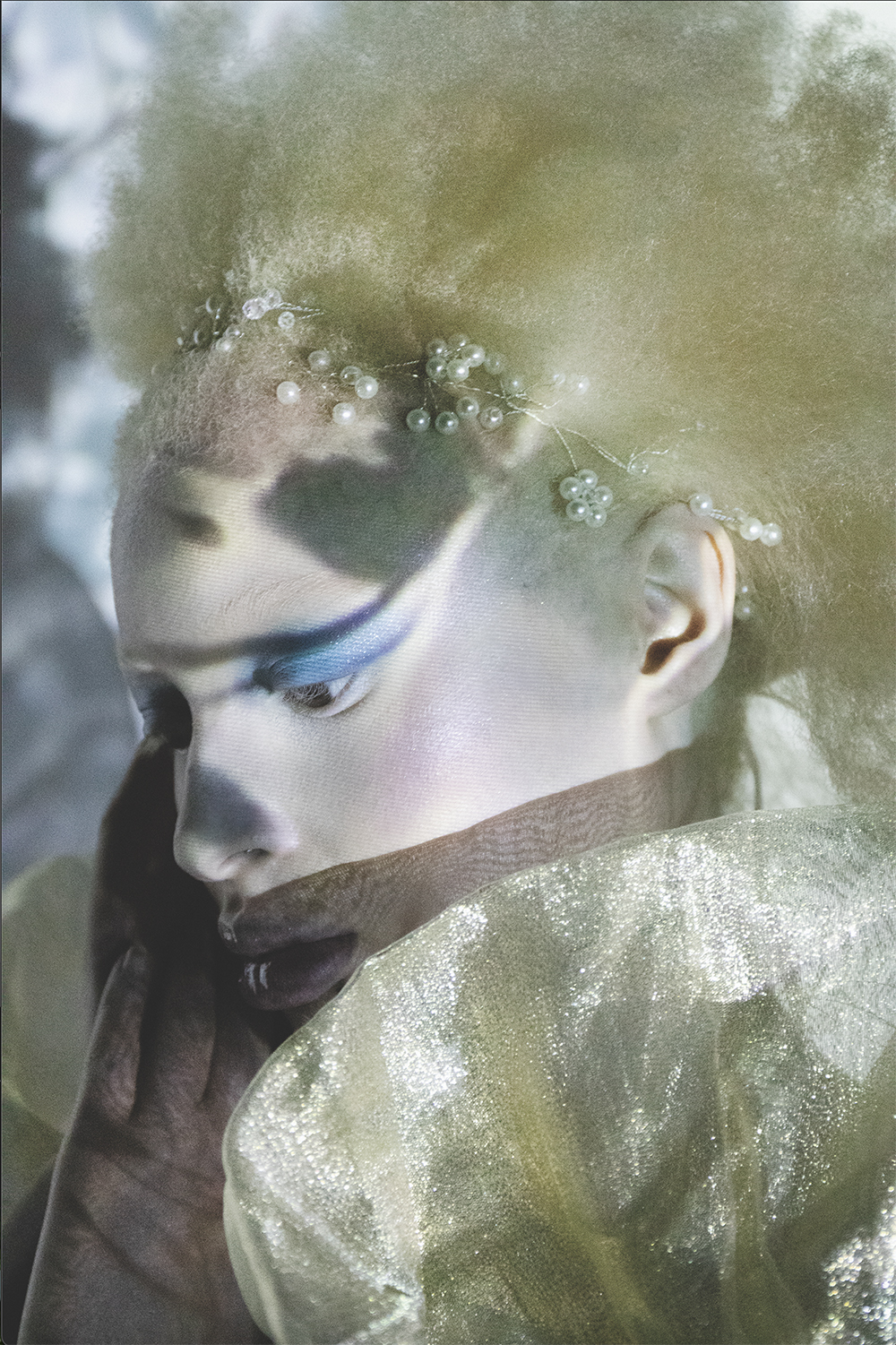 Do you have any graduate success stories you can share from those whose work has featured in anon, to what they are doing now?
Emma: So many of our students have gone on to have exciting and rewarding experiences once they graduate. A few names stand out - such as Jessica Gerardi, she is now at British Vogue. Zoe Pujol Shelley who works internationally as a freelance stylist, and Naomi Elliott who is the Photography Manager at Fenwicks, London.
Sasha: All of our students have gone on to have such a variety of careers, which is what makes seeing the work in anon and looking at its history so inspiring. We have graduates working for and have had features published in magazines such as Elle, Harper's Bazaar, Hunger, Vogue Italia, British Vogue to name a few. Many alumni also work in branding for big names such as MatchesFashion, ASOS and Net-a-Porter. Some have even gone on to start their own make-up lines and work as stylists and videographers on music videos for a variety of artists.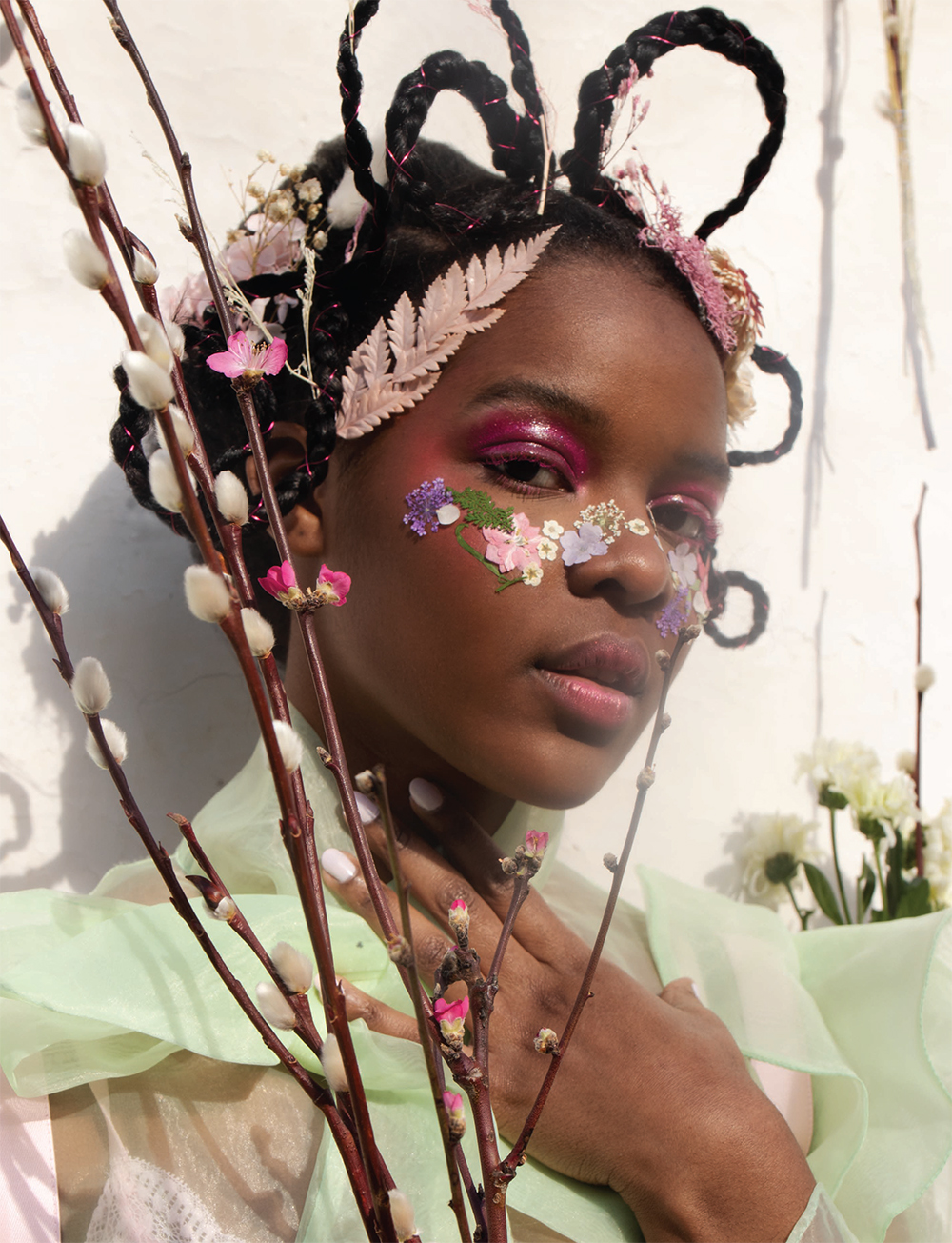 What are your plans for the future of anon?
Emma: We launched a digital version, anonstyle.com a few years ago, which has been going from strength to strength, and has enabled us to include moving image and films created by the students. We have a new editorial team coming on board this year, so it will be exciting to see where they take it.
Sasha: It has been clear from the last 10 years that recognising the variety in aesthetics, creativity and talent of our students has been one of the biggest strengths of anon. We really want the focus to be on each student and capturing their best creative moments, experiments and successes. Being able to do this now not only for the final year students with anon print, but for every student in each year of their degree on BA (Hons) Fashion Styling and Creative Direction and BA (Hons) Fashion Photography through anonstyle.com, our digital magazine, is a big focus for the future. As this is also run and managed by a team of students each year, it really showcases the unique elements to each year group and the collaborative nature of every featured piece.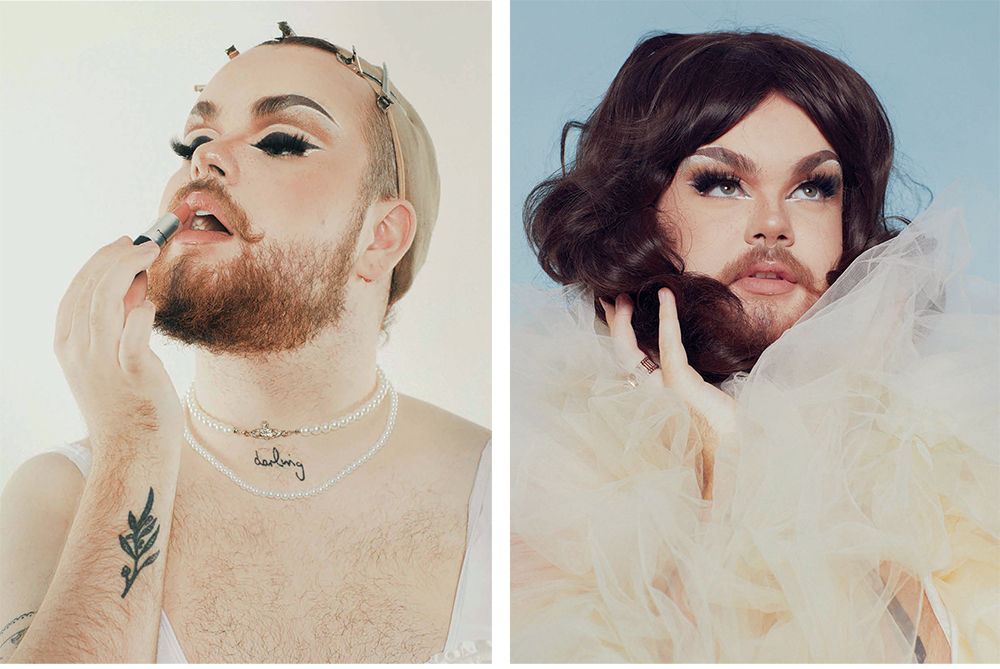 How has the fashion industry changed over the last 10 years, and how have Solent's courses adapted to this?
Emma: The fashion industry has changed dramatically in the last 10 years. It has had to, and it needed to. It has become a lot more transparent, inclusive and innovative, but there is still a long way to go in many areas, and our students can be part of that - which is really exciting!
Sasha: The fashion and beauty industry is changing, adapting and most importantly progressing constantly. Over the last 10 years you can see how vital this change has been to be able to give platforms to artists, creatives and visionaries that need, and should have them. I would say the transparency and bravery that come through in the students' work is paramount.
The module content of our courses is adapted and refreshed each year to keep on top of the ever-changing industry focus. You can see how the content on each course allows the students to explore and vocalise, in many ways, their passions and analysis for all areas of the industry that pushes them to achieve their best as an individual and as a future resourceful, innovative and conscious professional in any area of industry.
Follow anon on Instagram