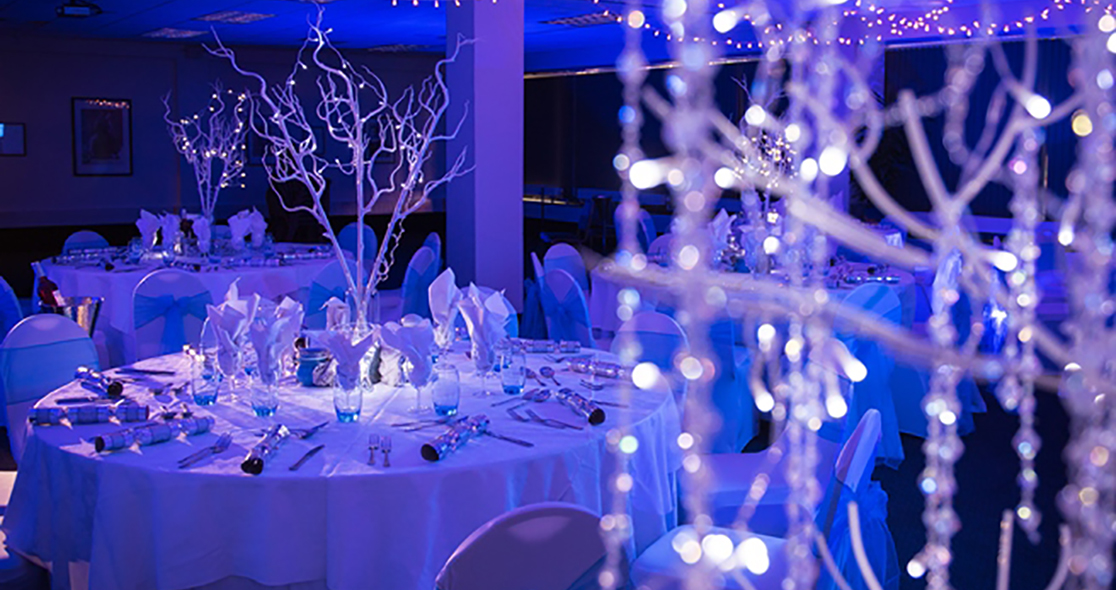 Conference centre team nominated for national awards
Conference centre team bring home national award
29th April 2016
Southampton Solent University's conference and events team have received two nominations for the International Conference Awards this summer.
The team has been recognised in two categories: Best Conference Venue Customer Service, and the Innovation Award for their work on the launch of stunningly refurbished catering outlet, The Artisan, located in Southampton's Cultural Quarter.
The team are up against tough completion from the Emirates Stadium, Pullman at St Pancras, Marriott Hotels and the London Evening Standard.
The awards have gained the respect and backing of the industry and have become a recognised benchmark of achievement within the hospitality industry.
The University's Deputy Director of Estates and Services, Bryan Carroll, says:
"This is excellent news for the team, and the nominations are richly deserved. It comes at an exciting time as the team prepare a launch campaign ahead of moving into state-of-the-art conference centre facilities within the University's new Spark building.
"The new facilities will enable the team to host larger and more dynamic events for both internal and external clients," he added.