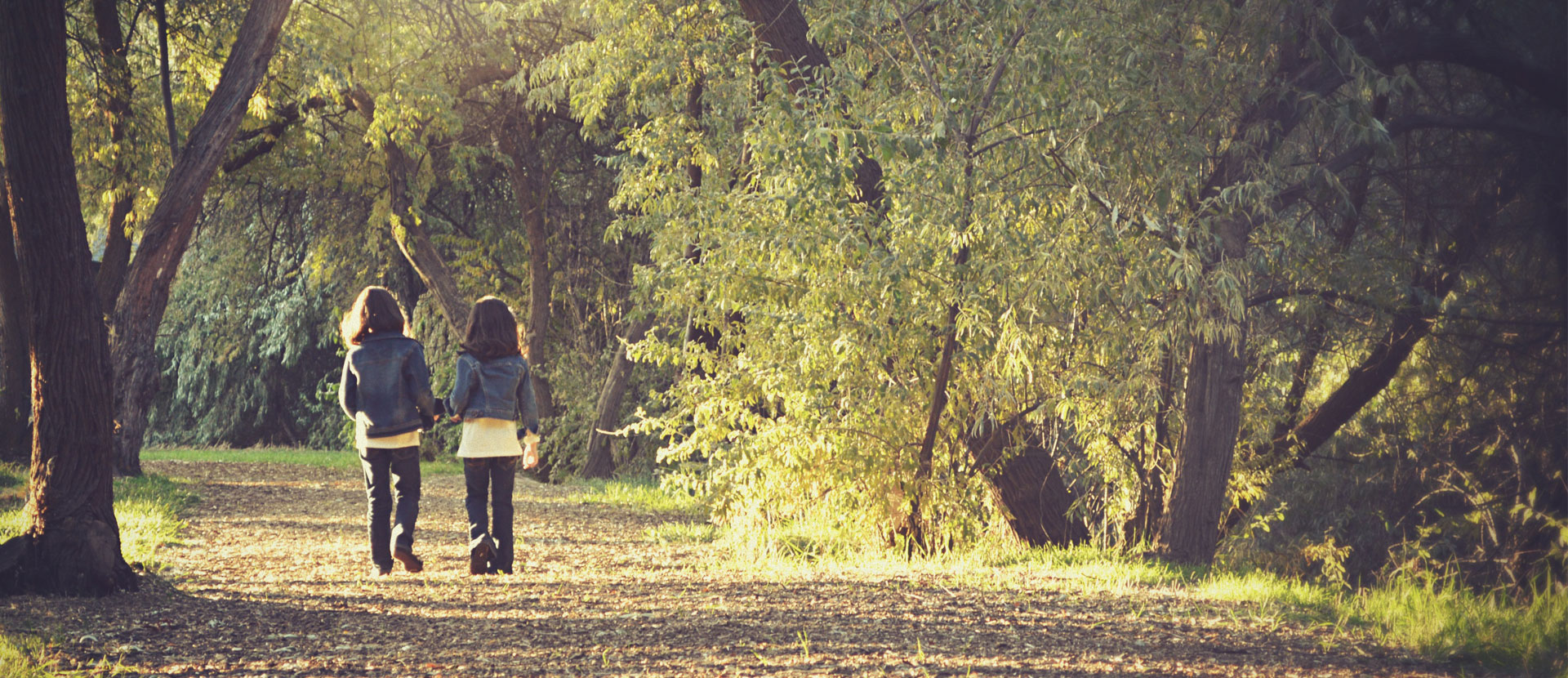 Do the new spending pledges to enhance public health 'level up' enough?
As Rishi Sunak unveils new spending pledges to enhance public health, do they 'level up' enough?
28th October 2021
Health, psychology and sociology
Health and Social Care expert, at Solent University, Southampton, Lisa Arai comments as Chancellor Rishi Sunak announced changes for families in the UK during yesterday's budget
Lisa comments: "Health and wellbeing is about more than an individual's genetic or biological make-up. It's about the kinds of families that people live in, how well supported these families are, and it's also about ensuring safe neighbourhoods, cohesive communities and investing in infrastructure (green spaces, leisure facilities, affordable public transport). Government spend in any of these areas is to be welcomed".
"The first few years of a child's life are crucial for later health, as well as educational attainment, so the spend for the 'Support Families' and 'Start for Life' programmes is positive.
"Making work pay for the lowest paid, who have lower life expectancy and worst health outcomes than the better-off, is also a welcome development. Anything to boost family incomes is helpful."
Reflecting on the changes to the relief provided to those receiving support, she says: "While the reduction in the Universal Credit 'taper' should help do this, its impact is reduced by the removal of the temporary £20 uplift during the peak of the pandemic.
Looking forward, Lisa summarises, saying: "I'd like to see a greater focus on the prevention of ill health more generally, and a long-term, meaningful, and well-resourced approach to 'levelling up' health, supposedly a government commitment.
"The Covid19 pandemic exposed all kinds of health fault lines (widening health inequalities, declining life expectancy for some) and, to address these as well as ensure the UK is be prepared for any future public health crises, would require a profound shift from a 'treatment' to a 'prevention' mode of thinking, and I'm not convinced this will happen any time soon."
Lisa Arai is a social and public health scientist with over 20 years' research and teaching experience.
Her research experience and interests are in the health and wellbeing of children, young people and families, and she has particular interests in service dis/engagement, the implementation and evaluation and of public health interventions, risk in health and social care and child protection in health service settings.
Lisa is available for interview and further comment.