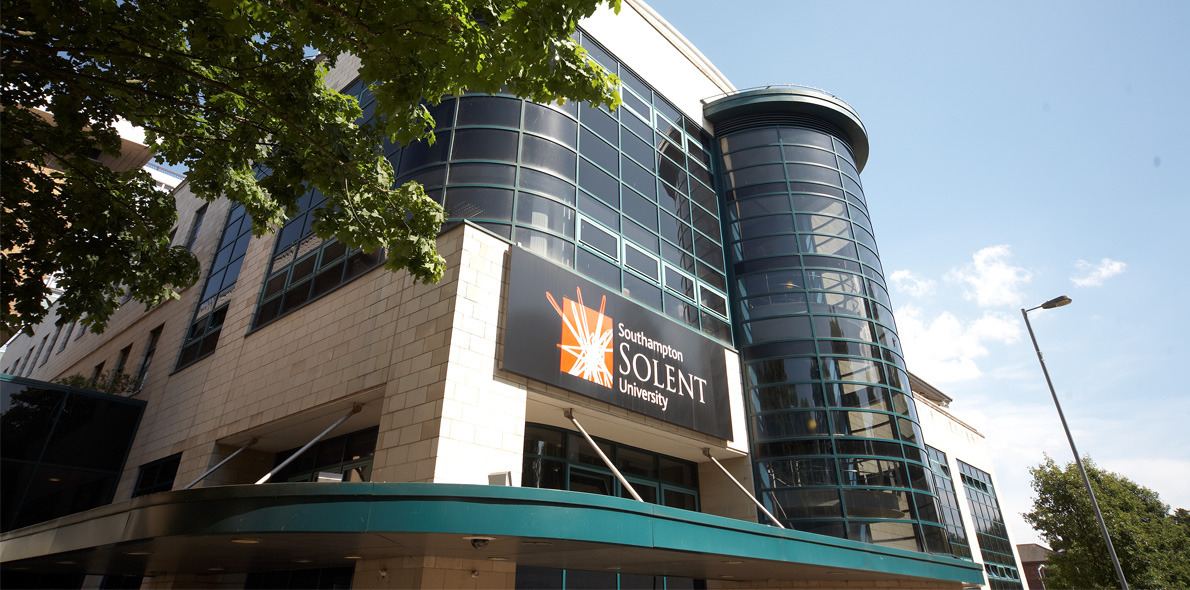 Government report on the impact of Brexit on higher education released
The Government's Education Select Committee has published its report on the impact of Brexit on higher education.
25th April 2017
This morning (Tuesday 25 April) the Education Select Committee published its report on the impact of Brexit on higher education.
Southampton Solent University is one of the contributors, and I am therefore pleased by the report's findings – in particular its emphasis on the contribution made by EU nationals to UK higher education. We are also pleased it stresses the importance of providing assurance for staff, students and research well in advance of leaving the EU.
Our full submission can be found within the report on the UK parliament website.
In line with the report's conclusions, we will continue to work with the sector and the government to make sure UK universities can continue to be the best in the world.
Commenting on the report, Chair of the Education Select Committee Neil Carmichael says: "Higher education in the UK is a world leader but Brexit risks damaging our international competitiveness and the long-term success of our universities.
"It's welcome that EU students have been given some guarantees on their funding and loan access but the Government must act urgently to address the uncertainty over EU staff  and avert the risk of a damaging 'brain drain' of talent from our shores."
He went on to say: "A future administration should develop a bold cross-Government strategy to take advantage of the global reach of our universities and ensure that higher education plays an important role in upcoming trade deals with the rest of the world. If the next Government takes these steps, our university sector will be able to punch its weight and seize the local and global opportunities on offer as we leave the European Union."
Solent is also named in the report with regards to the importance of Erasmus+ (page 21).
As I have said before, our EU colleagues make an invaluable contribution to our work here at Solent, so I am particularly pleased to see their value recognised in this report. This is a key priority for us, and we will continue to support all lobbying efforts on their behalf.
This report is a significant step in the right direction, and we will continue to promote the HE sector and to ensure that Solent and UK higher education can remain in a pre-eminent position regardless of the current political situation.
Professor Graham Baldwin
Read the key findings of the report