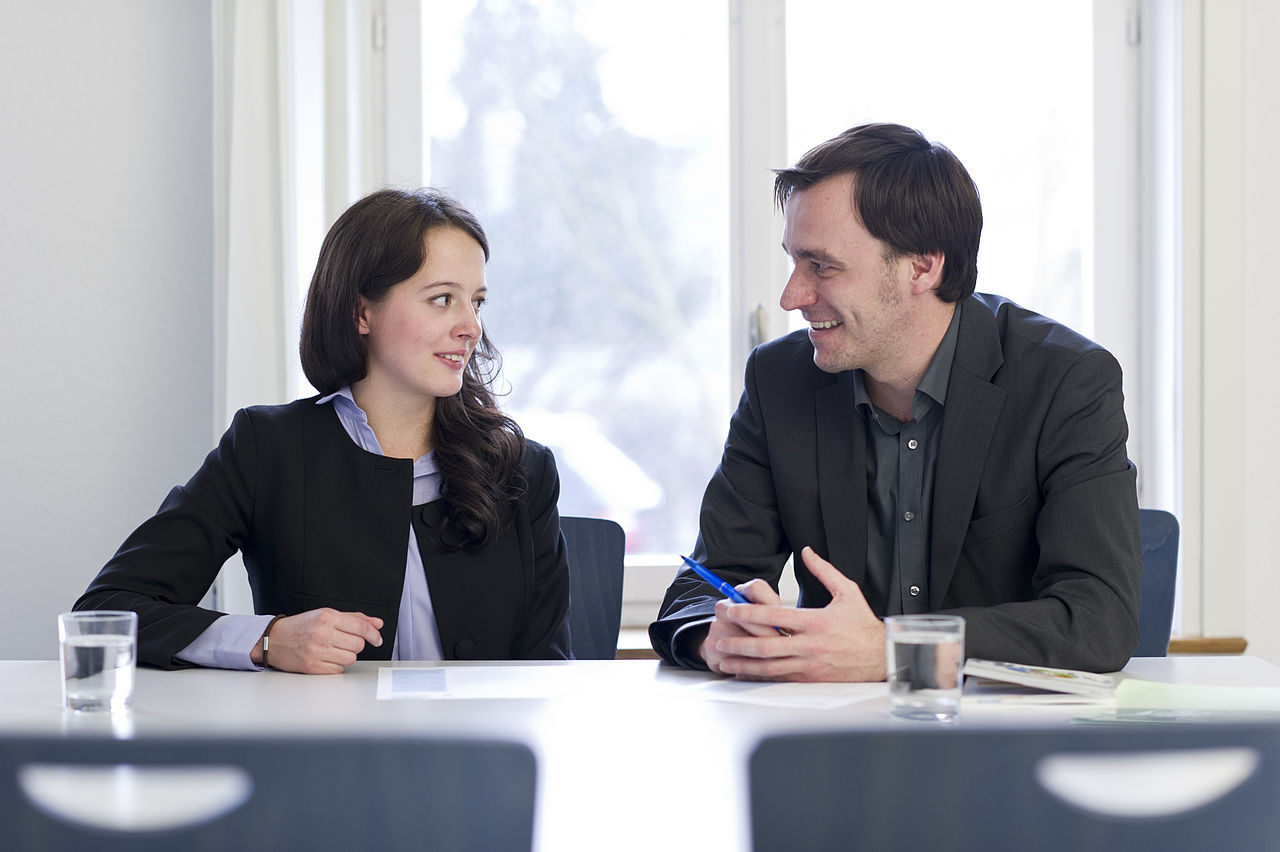 Students find industry roles before graduation
6th July 2017
With graduation season quickly approaching, students are now leaving academic life behind to transition into their careers. Some of our students have gotten a head-start on this journey, nabbing industry roles before receiving their degrees.
George Garton – BA (Hons) Computer & Video Games
Tell us about the role and the work you've been doing.
The company I'm working for is called Bulkhead Interactive. They are a games company of about 30 people up in Derby. What's great about this company is that everyone knows everyone and they are all super friendly. Plus we are all a similar age so we share a lot of the same interests and sense of humour! The game I'm working on at the moment with them is a WWII first person shooter game called Battalion 1944. It's a fast paced multiplayer game with AAA quality graphics. As an environment artist I will be working on props and architecture for the game using skills and software I have been taught at university.
How did your course help you get the role before graduation?
Hands down the most useful thing about my university course is the networking it has offered me. Arran Langmeade does a great job of keeping in contact with previous alumni and setting up talks from these ex-students who have gone on to get jobs in the games industry. Some of the most useful feedback I have gotten from my work has been from these alumni students who have come into uni and shared their wisdom with us. Also just having a chat with these guys, getting to know them and getting their contact details has been incredibly useful to my career as a games artist. I also have the option of contacting them after they've left with questions or about potential jobs in the company they work for.
The first year of my course also helped me greatly by teaching me the basic fundamentals of 3D art. Skills which would have been difficult to learn myself at home were easily explained to me by the lecturers in an environment where I was free to ask questions about any issues or concerns I came across.
What are your top tips for other students that are currently job hunting?
My biggest advice to other students looking for a job in the games industry is not to underestimate the power of talking to people. You can have an amazing portfolio with incredible art, but if no one knows who you are it's useless. You need to get out there and talk to people, make friends, make contacts. But also make sure to be friendly. A consideration companies often make when hiring someone (especially smaller games companies that you are more likely to work in as a recent graduate) is how that person would fit into the team. They are looking for someone who is friendly and confident and who will have no trouble integrating with the rest of the team. They aren't going to want someone who doesn't want to get to know the others or who is going to cause issues around the studio.
Vasileios Tsagkaropoulos – BA (Hons) Computer & Video Games
Tell us about the role and the work you've been doing.
I have been with Fireproof Games since January. I am working on the new game of The Room series titled 'The Room Old Sins'. I started working on small props, inventory and environment assets, but now I am way more involved in creating art for whole puzzles, intricate pieces, and even influencing the design. Here you can find the poster from the announcement of the game. I created that mysterious eyepiece.
How did your course help you get the role before graduation?
My course helped me first of all by focusing my learning on specific goals that helped me improve my skills.
Furthermore, it helped me create a strong foundation in visual communication and art appreciation – elements that are as important if not more important than technical skills. I have found that the ability to offer a sound reasoning behind your aesthetic choices is a skill that is very valued in the industry.
What are your top tips for other students that are currently job hunting?
Don't expect the course to take you by the hand and teach you everything. You need to put in the time and build your skills. Do your research, find resources, practice and have fun while doing it!
Networking. Networking. Networking. Just by itself, it won't get you a job, but to me it seems that without it, you are not going very far. Create relationships with professionals, find a mentor, and get feedback. And when you are ready and confident use these connections to get your work out there.
For your portfolio, build stuff that excites you. Fun and passion carry through to your work.
Do not underestimate unpaid internships. Work as hard as you'd work if you were paid; even harder. It's your chance to prove that you are a professional, and an artist that is worth much!
For more information about our computer game courses, please visit the pages below: