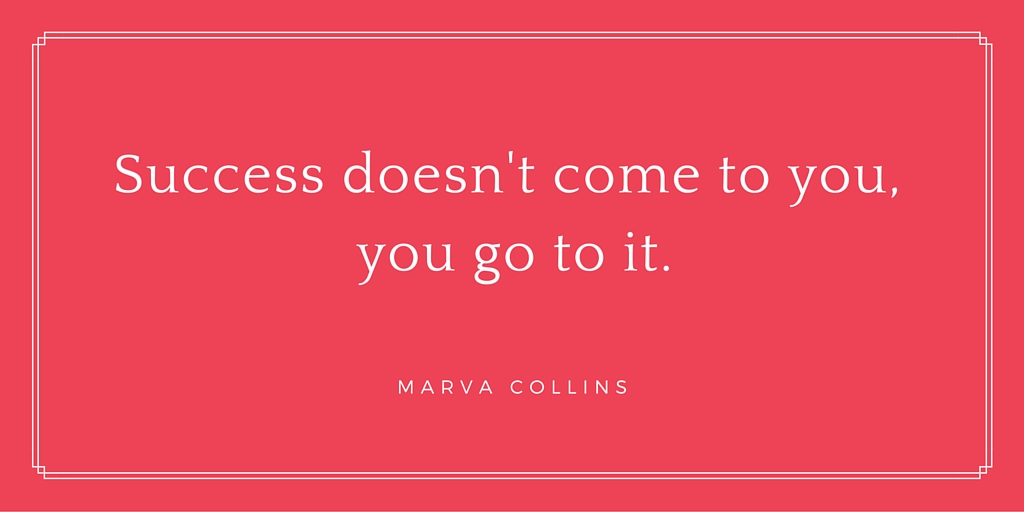 How to achieve an 'All-Star' LinkedIn Profile
Get LinkedIn with Solent PR
15th March 2016
Marketing, communications and public relations
Current or soon to be PR students are very aware of the high level of competition found in the PR industry. It is necessary to stand out in a crowd, and the Employability module which runs during second year gives students the tools to do exactly that. Last week's lecture focused on the importance of a strong LinkedIn profile, in our digital age it is important to network and display your personal brand online.
Below are the top tips for achieving an 'All-Star' LinkedIn Profile –
Pick a professional profile picture. Ideally have a picture that is consistent through all your social media channels, from twitter to your blog to LinkedIn. This doesn't mean you will only ever use one photo of yourself ever again, but it does mean you will become far more recognisable.
Don't overlook your headline. Any PR professional will know the importance of Search Engine Optimisation (SEO), and its no different on LinkedIn. The default setting puts your job title in the headline, but this can be changed. So have a think about what to put in there, by using keywords you will become far more searchable.
Add documents. We are visual creatures and love anything that's colourful or interesting. So catch a prospective employers eye with some of your favourite pieces of work, this will often say more about you than the words you write in your summary. For example, by sharing your blog posts on LinkedIn you will vastly increase your network, and give yourself far more opportunities to be seen.
Do not leave blanks. Fill out as many boxes as you can, and if none of the options are relevant then choose other and give details. Blank spaces can look lazy, and mean you loose the opportunity to tell people about yourself. The worlds a small place and that one piece of information you leave out could be the connection to a wonderful opportunity. So be proud of your achievements, now is not the time to be reserved.
Get endorsed. Endorsements are such a quick and easy way to boost your LinkedIn profile. So get in contact with former colleagues and bosses and ask for them to endorse your skills, or better get write a recommendation.
Keep at it. LinkedIn is admittedly less fun that Twitter, but stick with it, by doing little bits at a time you can quickly build up a strong profile. Don't be fooled into thinking that once you've filled in all the blanks that your done, the best way to use LinkedIn is by staying relevant.
LinkedIn is all about connecting. Make sure you are joining groups; they suggest at least 10. Ensure you're connected to university groups then explore others which fit your interests.
Lastly to achieve 'All-Star' status you must have a minimum of 50 connections. However, this does not mean adding people you've never met before! This handy Do's & Don'ts post looks at LinkedIn etiquette in more detail and is worth a read.
You might be surprised to know that users with complete profiles are actually 40 times more likely to receive opportunities through LinkedIn than someone with an incomplete profile. So if your using LinkedIn make the most of it, spend a few hours filling in the blanks and get ready to reap the rewards of an 'All-Star' profile.