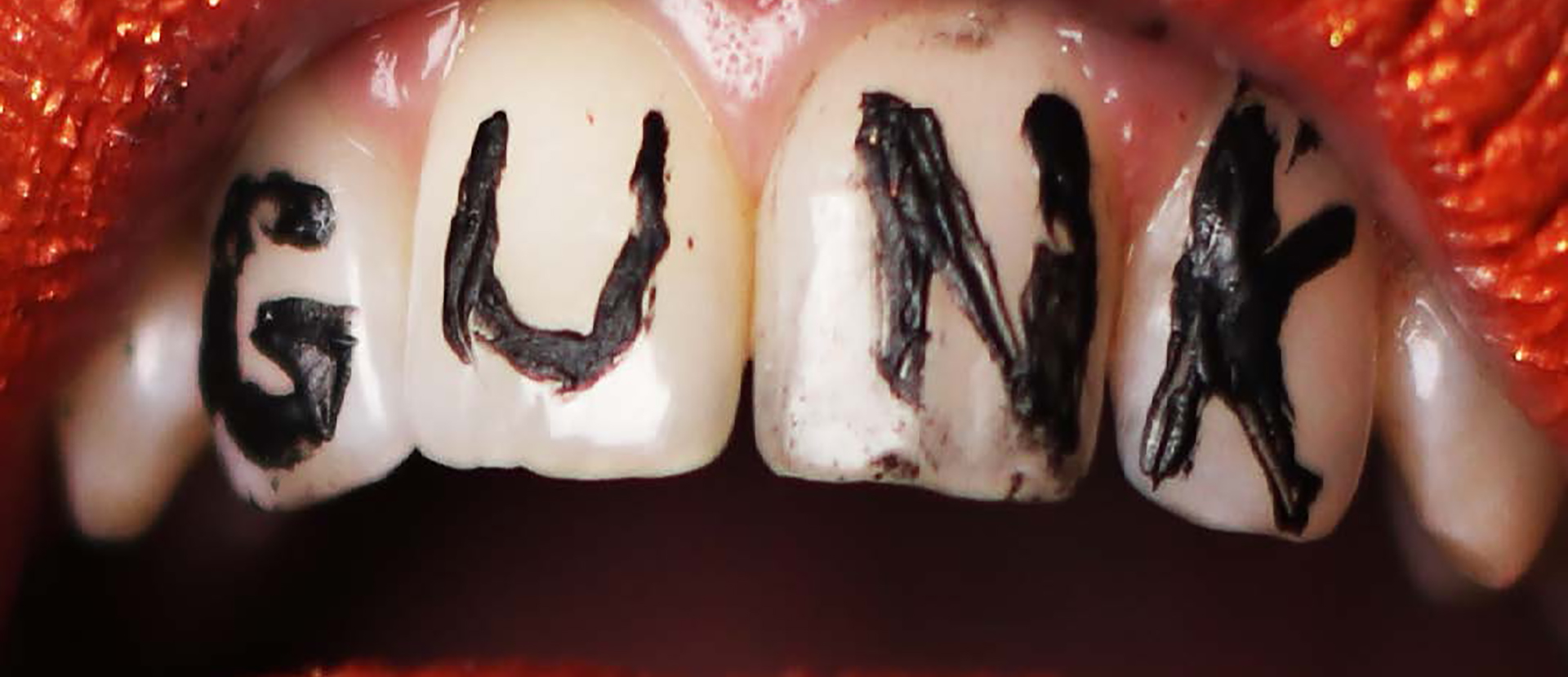 Introducing GUNK Collective
Undergraduate students from BA (Hons) Make-up and Hair Design are thrilled to be launching the new multi-media online platform, GUNK Collective today.
25th January 2021
The website, launched today, contains podcasts every Tuesday, online tutorials every Wednesday, monthly online GUNK creations, online magazine and a virtual exhibition of the work created within Solent University's BA (Hons) Make-up and Hair Design, BA (Hons) Prosthetics and Special Effects and MA Makeup and Hair Futures courses.
Third year BA (Hons) Make-up and Hair Design students and Editor's in Chief, Shealyn Caulfield and Bethan Jenkins said of the platform; "At GUNK our teams of undergraduates have been fuelled by the determination to let innovation prevail. As Covid-19 has forced so many of us to return to our homes, many of our teams have been collaborating from all over the world, from Ireland to Greece.
GUNK has brought together creatives to establish an online community for all to showcase their talents. Prior to launching, the GUNK Collective brand has already been making its mark on the creative industries, gaining attention from established designers and artists such as Terry Barber, Alex Box and Brian Kinney."
"At GUNK we refuse to let lockdown force ardour to a halt. We are ready, and we will launch the cultural revolution that is GUNK Collective."
Follow GUNK on social:
GUNK Collective believes in accessibility for all, to view the podcast with subtitles please visit their YouTube channel.