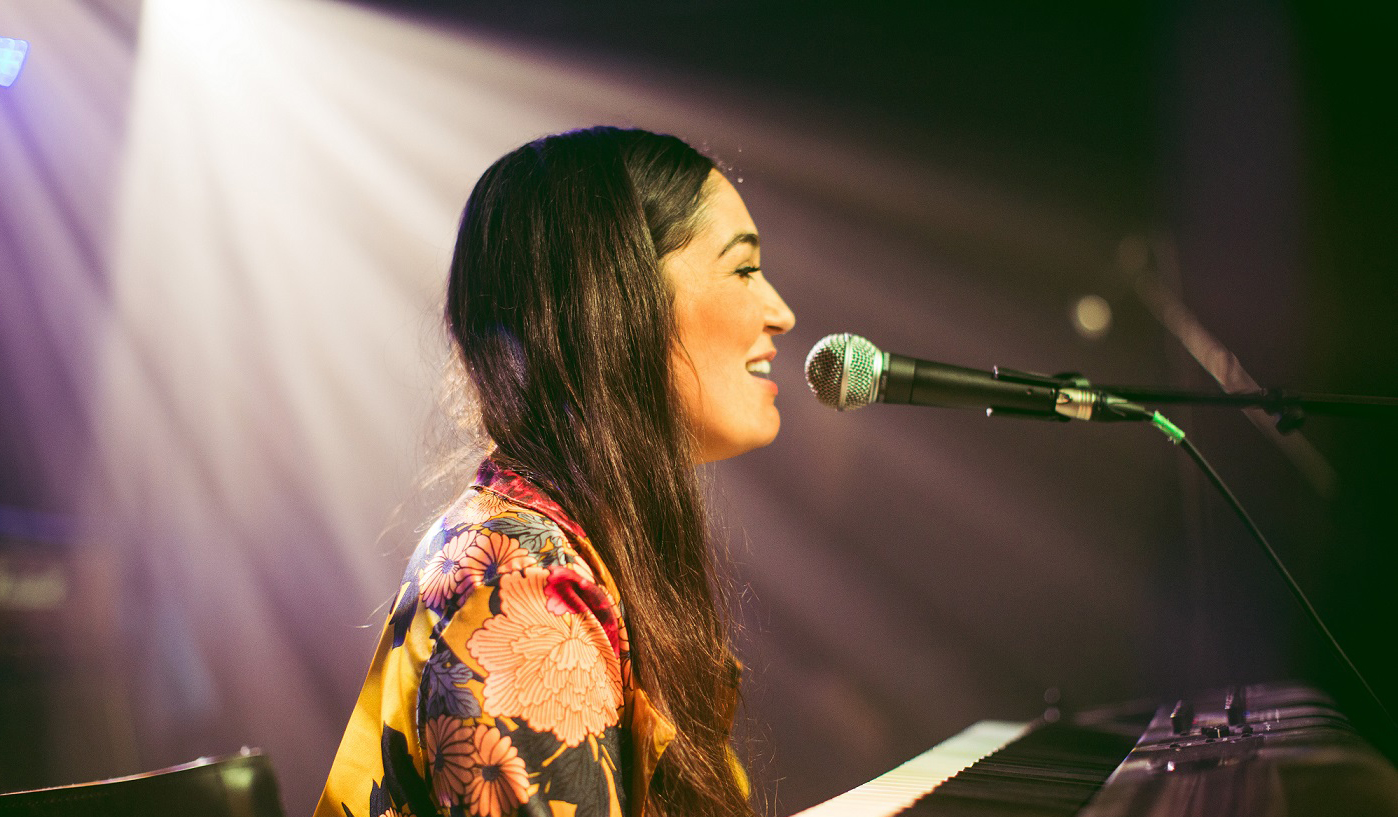 Lauren Bannon made final round of The Voice UK
Solent popular music production student to compete in The Voice UK finals
3rd April 2018
Solent popular music production student Lauren Bannon has made it through to the finals of ITV's The Voice UK.
She started her journey by winning over all four judges during the blind auditions, with the first four-chair turn of the season, ultimately choosing to join #TeamOlly.
Lauren then faced the battle rounds, where she performed an incredible rendition of Imagine Dragon's 'Believer', winning a spot in the semi-finals last weekend.
Her performance of 'In The Air Tonight' by Phil Collins on Saturday won her the audience votes needed to push her into the finals, which will air live on ITV this Saturday 7 April at 8.30pm.
If you'd like to support Lauren, be sure to download The Voice UK app, available for iOS and Android devices. Users can send in up to five votes, but the voting window will only be open for a short period of time during the live show – be sure to tune in!
Photo credit: Cristina Milian