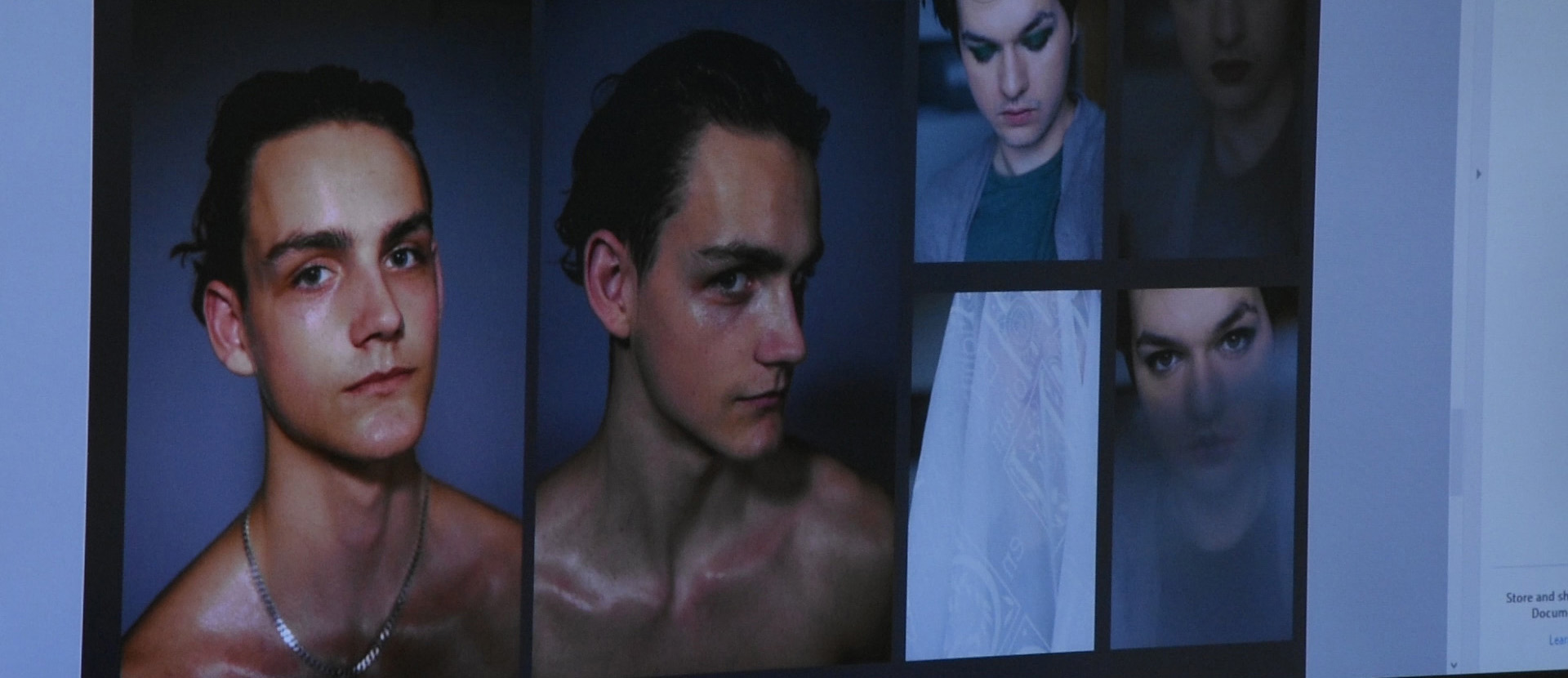 MA students pitch to The Protagonist Magazine
MA Creative Direction for Fashion and Beauty students recently had the chance to pitch their ideas to the editor of 'The Protagonist' magazine, Daen Palma Huse.
19th December 2018
The magazine offers in-depth articles about protagonists of stage, screen, and the art world. As a collectible hardback book, The Protagonist magazine revives the tradition of luxury magazine publications such as The Yellow Book, which was published in the 1890s.
Students were set an assignment to propose one of the following options to Daen: a 10-page editorial focused around a piece of referenced text from an author of their choice, an event/exhibition concept including details of overall aesthetics and real world partners, or the creation of moving visuals to draw readers to the text and image contents of the magazine print editions, and to also consider where the film could be screened.
We caught up with MA Creative Direction for Fashion and Beauty students Jack and Laura, who both selected the 10-page editorial concept. Jack's project focused on 'The Three Sisters' from Bram Stoker's 1897 novel Dracula, while Laura focused her proposal around artist Frida Kahlo. Their proposals included explanations of their concepts, aesthetics, background research and mood boards, as well as styling, casting, location scouting and visual strategy.
Feeling inspired? Find out more about our postgraduate courses