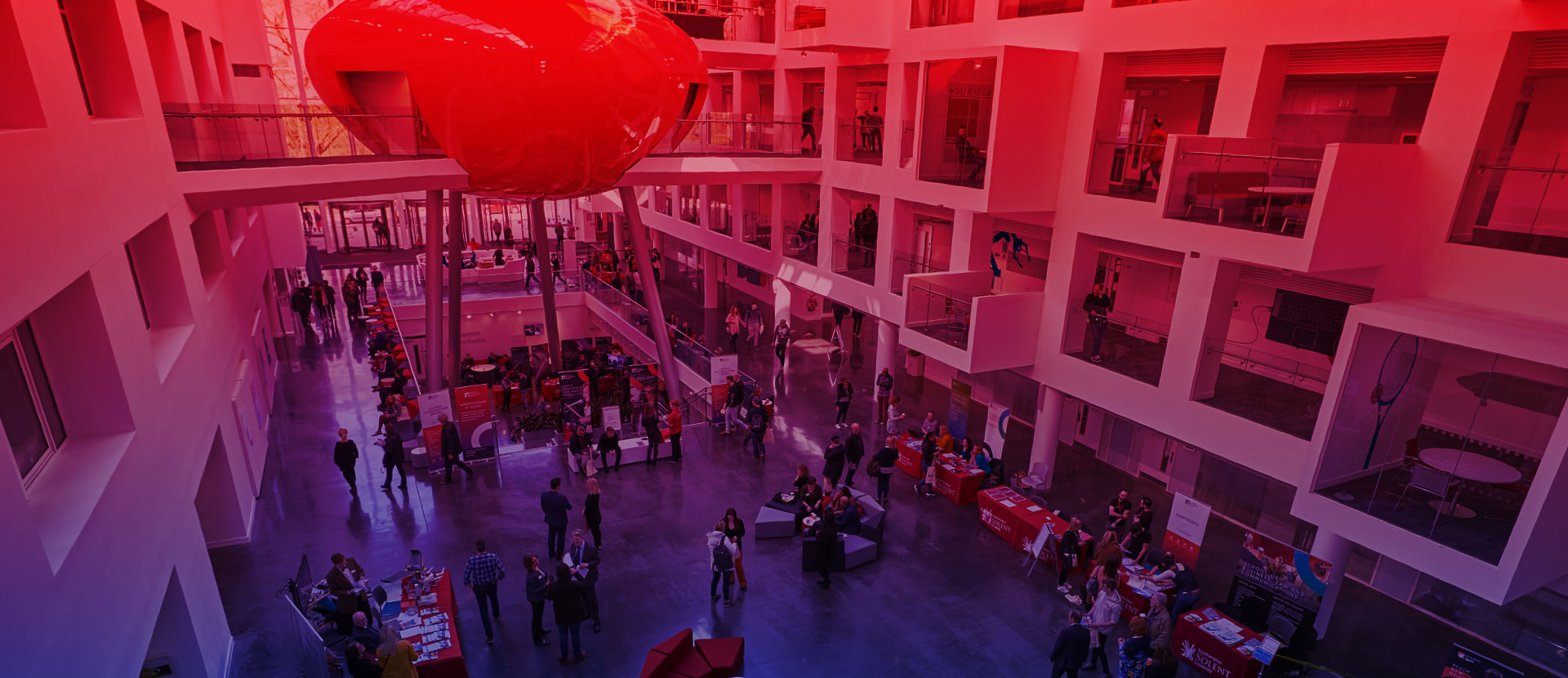 Media production students shortlisted in New Forest Film Festival
Four BA (Hons) Media Production students are celebrating after being shortlisted for three categories in the New Forest Film Festival for their short film 'Guilt'.
25th June 2019
TV, film, media production and technology
The film festival took place between 8 and 16 June, and celebrates films with a New Forest connection, the amazing local creative talent and the diverse filming locations the New Forest offers.
The team behind Guilt included second year students Abbie Jones, Lucy Goodyear, Shenali Karunatilake and Annabelle Bryant. We caught up with Shenali to find out more.
Hi Shenali, tell us a bit about the categories you were finalists in?
We were chosen as finalists for both the 'Student Narrative Short' and 'Best New Forest University Student Short' categories. In addition, we were selected as semi-finalists in the 'Zero-Budget Short' category.
Our lecturer, Roy Hanney suggested we apply to the Film Festival. After we had completed the assignment to create a narrative short film, Roy pushed us to submit our film to the Festival as we received a first for this assignment. 
How did the awards ceremony go?
We attended the awards ceremony on Saturday 8 June. Unfortunately we didn't win, but it did allow us to gain recognition and a lot of people had watched our film, including the judges for the categories we were chosen for which included: Jen Lyon (Zero Budget Category), Tyger Drew-Honey (Student Narrative Short) and Keith English (Best New Forest University Student Short).
How would you summarise the experience?
Creating a short film for the first time with a close production crew has opened my eyes to the world of emotive filmmaking and the difficulties within it. After completing Guilt, I feel safe to say this has been my biggest accomplishment to date and I have found a new passion for producing shorts. Working on this project has been a great experience and I feel it has drastically enhanced my skill set. Big thanks to Solent for the opportunity to always push our boundaries and exceed all expectations.

Feeling inspired? See our TV, film, media production and technology courses