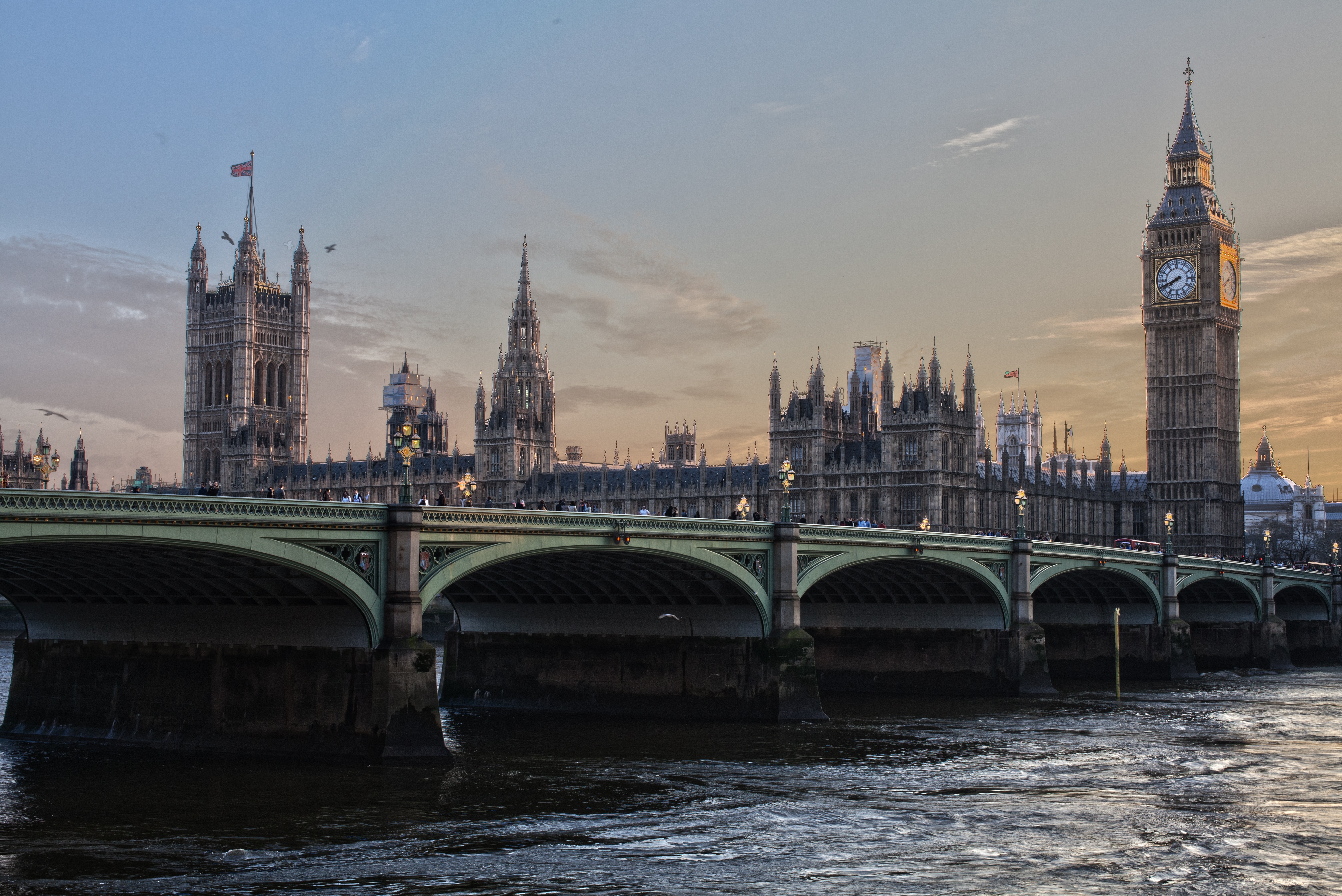 A poster-sized peek into undergraduate research
9th March 2017
Two Solent students will give a poster-sized peek into their undergraduate research at the upcoming Posters in Parliament event in London. On 14 March, final year students Charlotte Stuart, BSc Fitness and Personal Training, and Lara Thomas, BA (Hons) Media Production, will represent Solent at the event, where they will share their research on energy, health and technology. 
Charlotte's poster- "May the force be with you!"-  investigates the impact of lower back exercises on fatigue amongst students. She specifically focused on the differences between male and female subjects and found that females have higher levels of endurance. 
Lara's poster takes a theatrical approach to nanotechnology - her display investigates what nanotech could look like in the future, in the context of an ominous sci-fi series.
This year's event is sponsored by Labour MP for Holborn and St Pancras, Keir Starmer, and Labour MP for Streatham, Chuka Umunna. Conservative MP for Southampton and Itchen, Royston Smith, will also attend. Posters in Parliament is part of the annual British Conference of Undergraduate Research (BCUR). 17 Solent students will exhibit posters or give oral presentations at BCUR in Bournemouth in April.