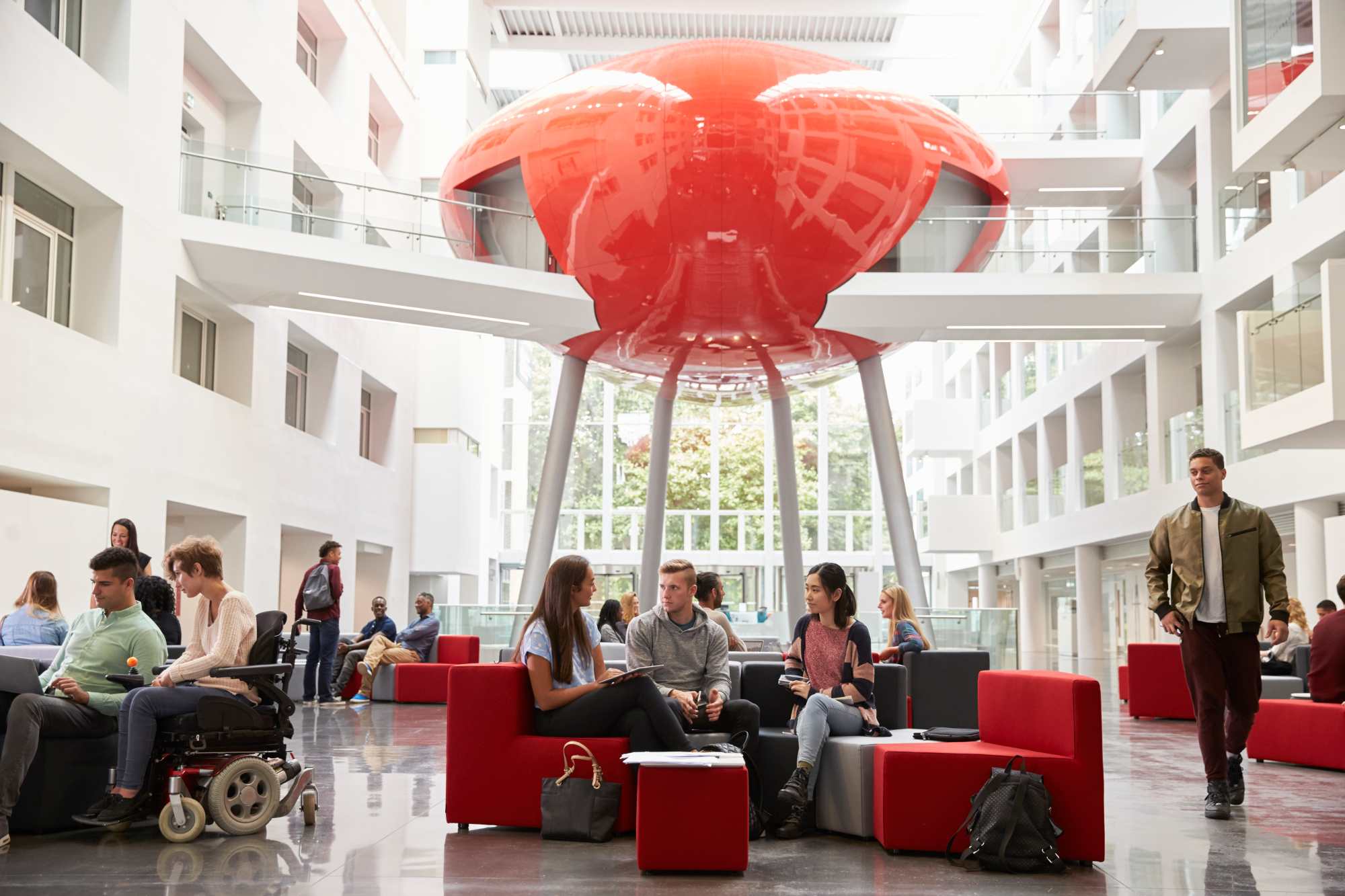 Postgraduate study – UG to PG study
We explore the difference between undergraduate and postgraduate study.
24th May 2021
Today's blog explores how postgraduate study differs from undergraduate. We caught up with a range of postgraduate alumni who shared their thoughts:
Laure Pauchard, MSc Cyber Security Engineering alumna, shared "Postgraduate study requires a lot more independent work than undergraduate, as well as good organisational skills. It is more specialised and involves gaining an in-depth insight into a subject – and the standard is also much higher."
Joshua Van Grinsven, MA Film Production alumnus explained his MA was more time-intensive than his BA, telling us "There were a lot of long days and long nights during the first semester – however, I think it is worth it. The lecturers are very understanding that it is hard to do the degree in only one year – we even had meetings to discuss our options. It is good to feel you are being taken seriously."
Charlotte Logue, MA Creative Direction for Fashion and Beauty alumna shared her advice for success, explaining "If you are considering doing an MA, be confident and take it seriously! The results are rewarding but it is a definite step up from BA level. The requirement for independent study is high, so keep yourself motivated and don't panic if you don't understand. At MA level it becomes as much about the learning journey as the final result – learn to embrace that!"
Finally, Daniel Moore, MSc Applied Acoustics alumnus shared "The level of detail is much greater than what was expected at undergraduate level. At this stage in your academic career, you start to feel like you are engaging in genuine scholarly work and can start to tackle larger challenges. Despite the detail of the course material, at postgraduate level further reading and research are vital in order to engage fully with the subject. The range of units available at postgraduate level allows you to focus on and specialise in areas within the subject which fascinate you."
Join us tomorrow to hear from a postgraduate alumni about how studying at postgraduate level has helped them succeed in their career.