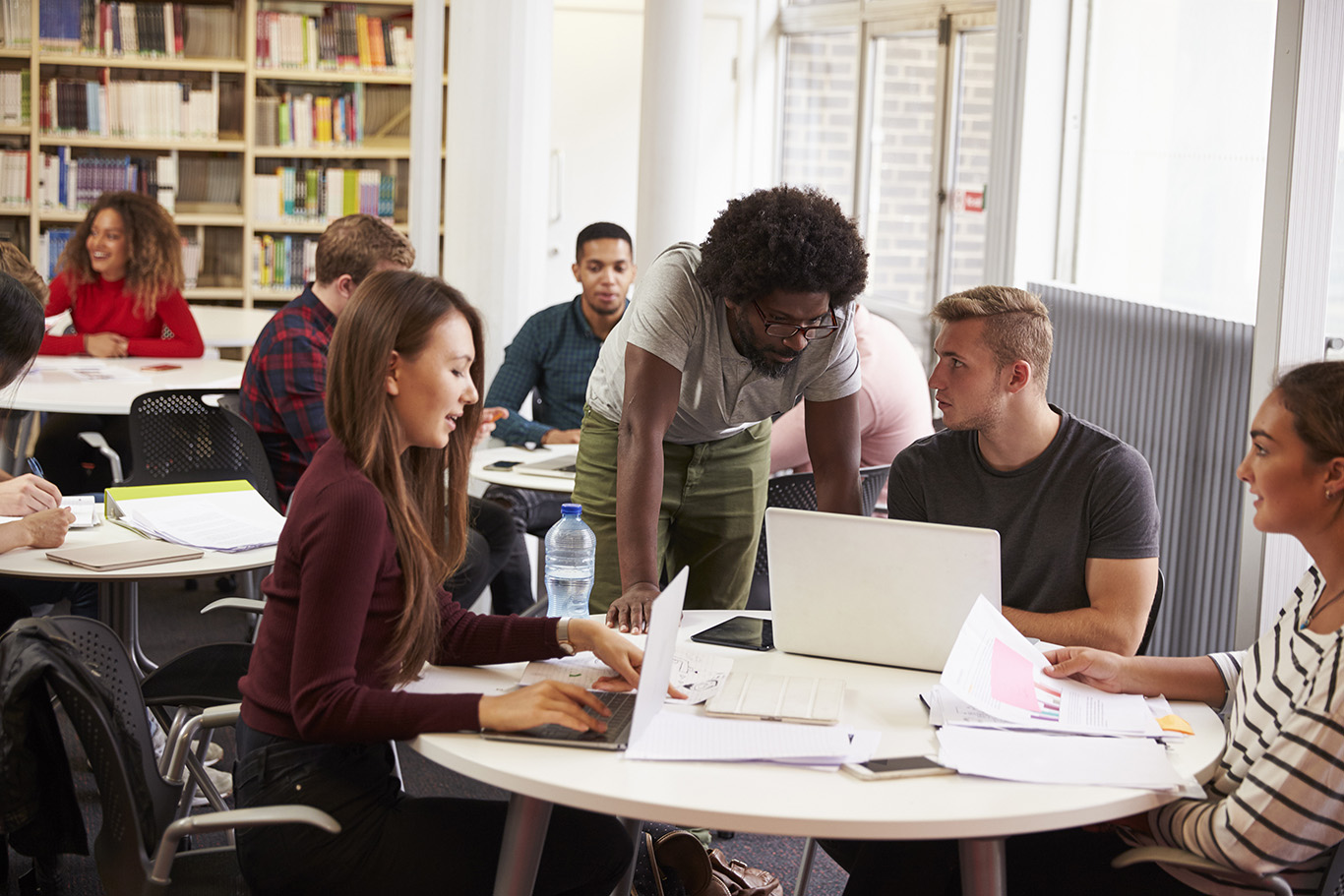 Solent makes good progress in OFFA report
Addressing the barriers to student success
5th July 2017
A new report published by the Office for Fair Access (OFFA) has highlighted Southampton Solent University (Solent) is bucking the national trend and meeting its required targets in widening access to higher education for disadvantaged young people.
The report, Outcomes of access agreement monitoring for 2015-16, sets out OFFA's analysis of institutions' performance against the commitments and targets set out in their 2015-16 access agreements, and their investment in widening participation activity and financial support.
Solent's Vice-Chancellor, Professor Graham Baldwin, says: "We are pleased to see this report reflects Solent's focus on maintaining and improving our reputation and achievement in widening access and participation.
"We remain committed to enabling learners from all backgrounds to succeed and to ensuring they get all the support they need to maximise their potential."
Earlier this year, Solent received funding from the Higher Education Funding Council for England (HEFCE) for a two-year project to address barriers to student success.
The project was awarded £439,307 and is aimed at addressing differences in student outcomes, with Solent working in partnership with The University of Derby and The University of West London.
The projects will particularly benefit those student groups affected by differential outcomes highlighted in previous HEFCE research, including black and minority ethnic students, students from lower socio-economic backgrounds, disabled students (including those presenting with mental health issues and specific learning difficulties), mature students and part-time students.
Driving the project on behalf of Solent, Professor Jenny Anderson, Executive Dean of Student Experience, says: "This is an important initiative which we have integrated with our BME Attainment Gap Strategy."
Speaking about the launch of the HEFCE Catalyst Fund: Addressing barriers to student success Programme in March, HEFCE Chief Executive Madeleine Atkins, said:
"The significant response from higher education providers to this funding call demonstrates their commitment to ensuring all students benefit from a vibrant, inclusive, world-class higher education experience.
"Funding this programme will support real progress towards closing the unacceptable differences in outcomes between groups of students. We look forward to working with providers to make sure this targeted, evidence-led investment maximises outcomes for students – contributing to improved productivity and social mobility and, of course, individual opportunities."
The project is one of seventeen, involving 64 higher education providers, which have received funding from HEFCE's Catalyst Fund to address differences in student outcomes.
FOR FURTHER INFORMATION CONTACT THE MEDIA OFFICE ON 023 8201 3040 OR EMAIL news@solent.ac.uk