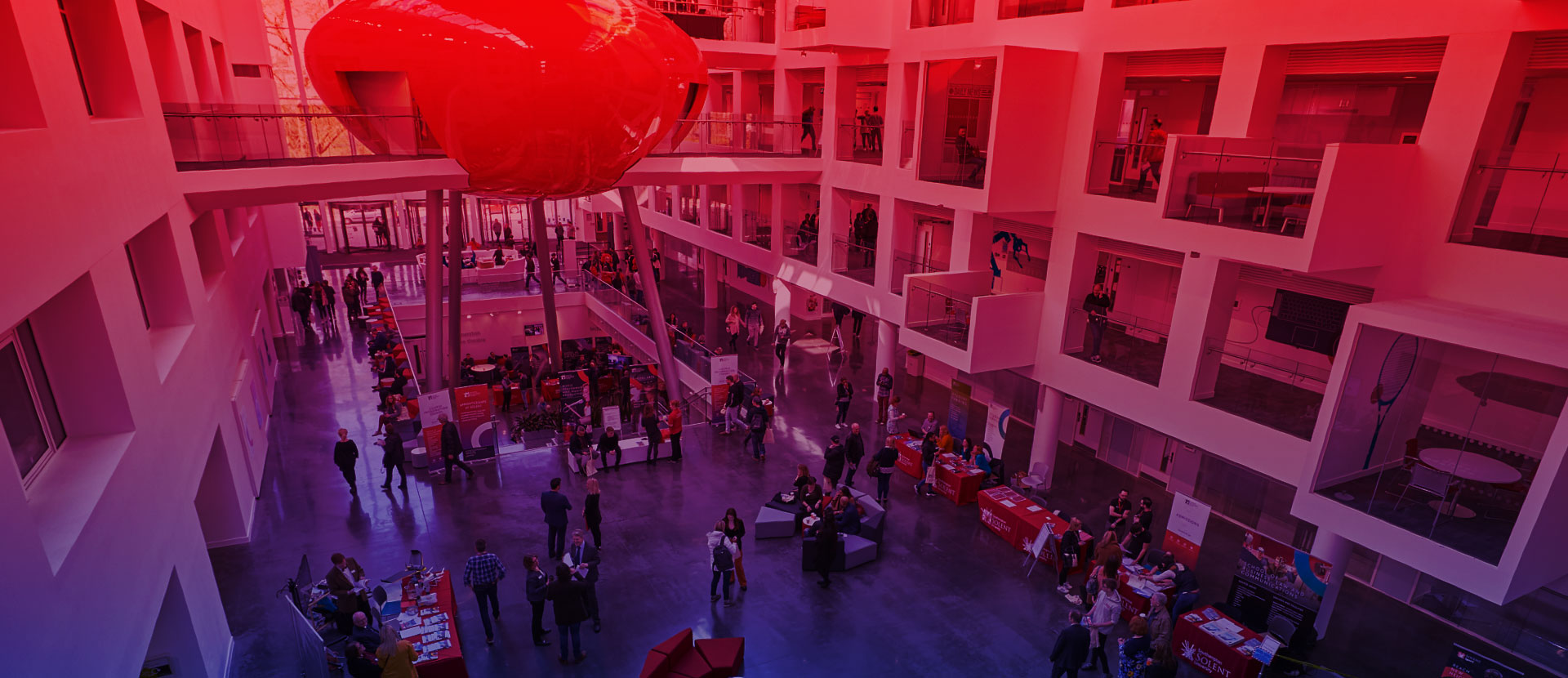 Solent student breaks overclocking record
BSc (Hons) Computer Systems and Networks student, Barrie Almond, tells us how he broke the overclocking record.
19th December 2018
Computing and games
Computing
Not everyone can call themselves a record breaker - however final-year BSc (Hons) Computer Systems and Networks student, Barrie Almond can. He's broken the overclocking record not once, but twice! We caught up with Barrie to find out more.
Congratulations on being a record breaker! Can you tell us what overclocking is?
Manufacturers sell computers with their parts running at speeds which are reliable, but slower than they are capable of. Overclocking is a process which pushes one or more parts past those 'safe' levels to find the limits of what the computer can handle.
How did you get involved in the record breaking attempt?
My lecturer, Dr Kalin Penev read one of my reports and thought the methods described could be used to break the processor overclocking record set by a previous Solent student, who has since graduated. He invited me to give it a try, and I broke the record earlier this year. However, I was sure that there was potential to push it further, so I went back to it and I've been able to break my own record!
How does it feel to have broken the world record?
It feels great that my name is now on record as the person who has achieved the fastest speed with that processor. Hopefully the record will stand for a long time to come!
Are you going to try for another one?
I think that I have reached the limit of what that processor is capable of, and now that I'm moving on to my final year project, I probably won't have time to try for another one. A couple of my colleagues are doing final projects based on overclocking, so I'm looking forward to seeing what they achieve.
What are your career plans after you graduate? Will this help your plans?
I'm hoping to find employment in the field of computer networking, which isn't really connected to overclocking. But perhaps mentioning my achievement will help me stand out at interview!