UCAS code: S001
Institution code: S30
Why study a sociology degree at Solent University
An exciting subject, sociology challenges the world in which we live, including politics, media and social inequality. Get practical experience to work in public and private sectors.
0

st

out of 130 institutions for assessment and feedback (NSS 2023)

0

th

UK uni for sustained employment (Longitudinal Educational Outcomes 2022)
Our academics have PhDs and publish research papers (books, book chapters, and journal articles), making the quality of your provision first class.

Embedded throughout the curriculum, modules focus on employability, analyses of workplace policies - the skills employers are looking for.

The course has a strong research focus and you'll be encouraged to undertake research activities from day one.

You'll work for a research or charity organisation as part of the course, gaining valuable experience for your CV.

Our lecturing staff are active within the industry and have strong connections that can lead to employment opportunities.

Gain transferable skills and develop communication and analytical skills, and cross-cultural understanding, which can be utilised in a number of employment opportunities.

Part-time option available.

Social research and policy, one of Solent's key research areas, embodies research-related activities associated with improving individual and community wellbeing through practice, provision, and policy – you will learn direct from leading experts in their field.
Course overview
The programme provides a practical learning experience that enables you to become an independent and collaborative learner and leader. Covering issues of politics and identity, the sociology of work, media and power, social inequalities, and popular culture, you will develop knowledge of key areas, applying sociological theories and drawing on social research methods that will enable you to critically understand the causes of social inequality and routes towards social justice. This knowledge alongside development of key skills can be applied to a diverse range of careers where you can make a positive difference to society.
This is a contemporary and exciting course which gives you the sociological knowledge and skills needed to develop a critical and informed perspective on social inequalities and social justice. You will assess evidence and research that enables you to question existing policies and practice and apply sociological thinking to addressing social issues at both a local and global level. You will do this by learning to question practices and develop analytical skills to address social problems.
The skills you learn and develop in sociology can be used in a diverse range of careers. For example, being a critical thinker and being able to assess different viewpoints, asking critical questions about social issues has meant that employers in a range of sectors see sociology degrees as desirable. More specifically, sociology graduates develop communication skills, analytical skills, and cross cultural understanding, which can be utilised in a number of employment opportunities.
Student research
Research is embedded into this undergraduate degree and students are encouraged to get involved in research projects from the very beginning. Most recently, our sociology students have conducted research for a report - Beyond Waste: Essential Skills for a Greener Tomorrow - for the Chartered Institute of Waste Management for England and Wales (CIWM), as well as research around landlords renting for Toynbee Hall, a London-based community organisation that provides services and advice for people facing poverty and injustice.
Students are encouraged to get involved with Solent's Identities and Inequalities Research Group.
Course features
Foundation year available

If you're not quite ready for a full undergraduate degree, there's alternative entry through one of our foundation years

Study abroad

You have the opportunity to study abroad in one of our partner universities for a semester on this course
Who is this course for?
Sociology is a course for students who are interested in questioning the society in which they live. Students who want to study sociology should be interested in asking questions about social justice, social change so that they develop a better understanding of global social problems. Studying this course, you'll develop a broad set of critical, analytical and information skills.
What does this course lead to?
Sociology graduates go on to some of the most exciting careers around. In 2015 a British Council study found that nearly half of the most successful leaders in the world had studied social sciences! This programme does not only equip you to go on to diverse careers such as media, education, criminal justice, charity and non-profit, government, administration and hospitality. Through the opportunities for networking, and extra-curricular activities, you can build a CV and experience whilst studying that will set you on the path to success in whatever you choose to do.
Solent stories
Hear from Solent alumni about where their careers have taken them and how studying at Solent prepared them for their future.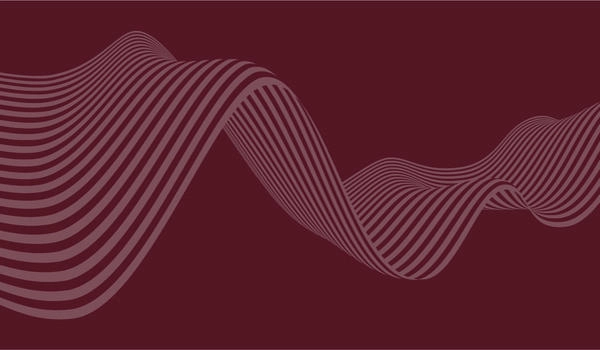 "Studying at Solent reignited my passion for learning and working towards goals."
---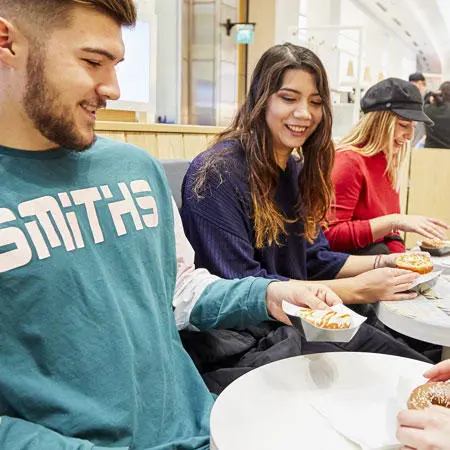 Luke Resoun
Individual Giving and Relationships Manager
Meet the team
Students are taught in engaging seminars and workshops by academics with a broad range of expertise, and will be encouraged and facilitated to apply their theoretical knowledge to real world problems.
The University cannot guarantee any particular members of staff will teach specific aspects of the course in the future, but will endeavour to ensure the teaching team maintains their balance of experience and qualifications.
Facilities
Our vibrant campus brings state-of-the-art facilities to enhance your learning and elevate your student experience. Our award-winning teaching building, The Spark is centred around students and offers a stimulating study environment with flexible learning spaces.
Away from studying, why not try out the gyms, fitness studios and sports halls in our £28 million Sports Complex, or watch a blockbuster film at our student-run cinema with Dolby Atmos audio.
International opportunities
Broaden your horizons by adding an international dimension to your CV – essential to achieving success in today's fast-changing, global environment.
Studying, working or volunteering in another country could be the experience of a lifetime. Enhance your degree by developing important global skills such as knowledge of other countries, language skills, intercultural awareness, adaptability and confidence.
For more information, please email international.mobility@solent.ac.uk.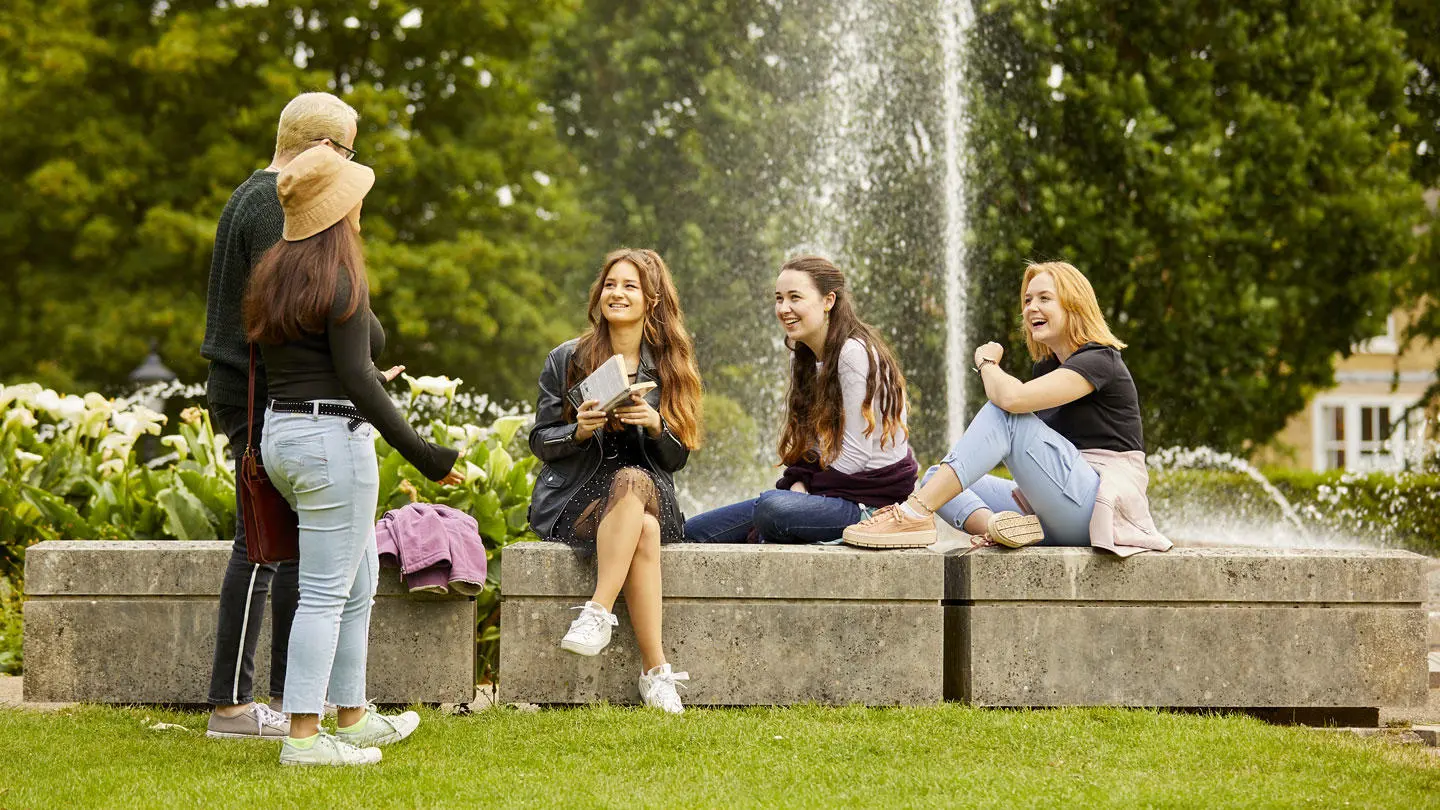 What you'll study
Core modules
Sociological Imagination
By challenging some of your own preconceptions about the social world, this module will provide you with an introduction to the discipline of Sociology, enabling you to begin thinking sociologically.
Power, Politics and Identity
On this module you will learn about the formation of the British nation state, and ideas about democracy, social welfare, citizenship, secularism, nationalism, and neoliberalism.
Social Inequalities
This module introduces social inequalities related to topics such as gender; ethnicity; social class; disability; health; age; nationality; religion, and sexuality by investigating social problems connected to topics such as poverty; homelessness; migration; unemployment; youth crime; gang violence and educational attainment.
Work, Policy and Diversity
In this module you will learn about the sociology of work, exploring policies which can improve or exacerbate work conditions and changing the work-life balance, analysing themes such as the gender pay-gap, discrimination linked to disability, race and ethnicity, age, and other work-related topics.
Researching the City
Through this module we will explore the key concepts in urban sociology and sensory methodology to investigate the city of Southampton in new and innovative ways.
Big Questions in Social Sciences
Drawing on present-day issues concerning crime, this module teaches the skills needed to become a successful social scientist, such as how to find, use and acknowledge academic research, and construct and present persuasive arguments.
How you will learn and be assessed
You will learn by:
You may be assessed by a combination of:
Essays

Portfolios

Visual methods

Reflective accounts

Group work

Individual presentations

Group presentations

Poster presentations
Solent's curriculum framework builds on our unique, creative and applied approach to teaching. The transformation of students' lives is at the heart of our mission as a university, and our curriculum – informed by the latest theory – reflects this shared educational vision.
Find out more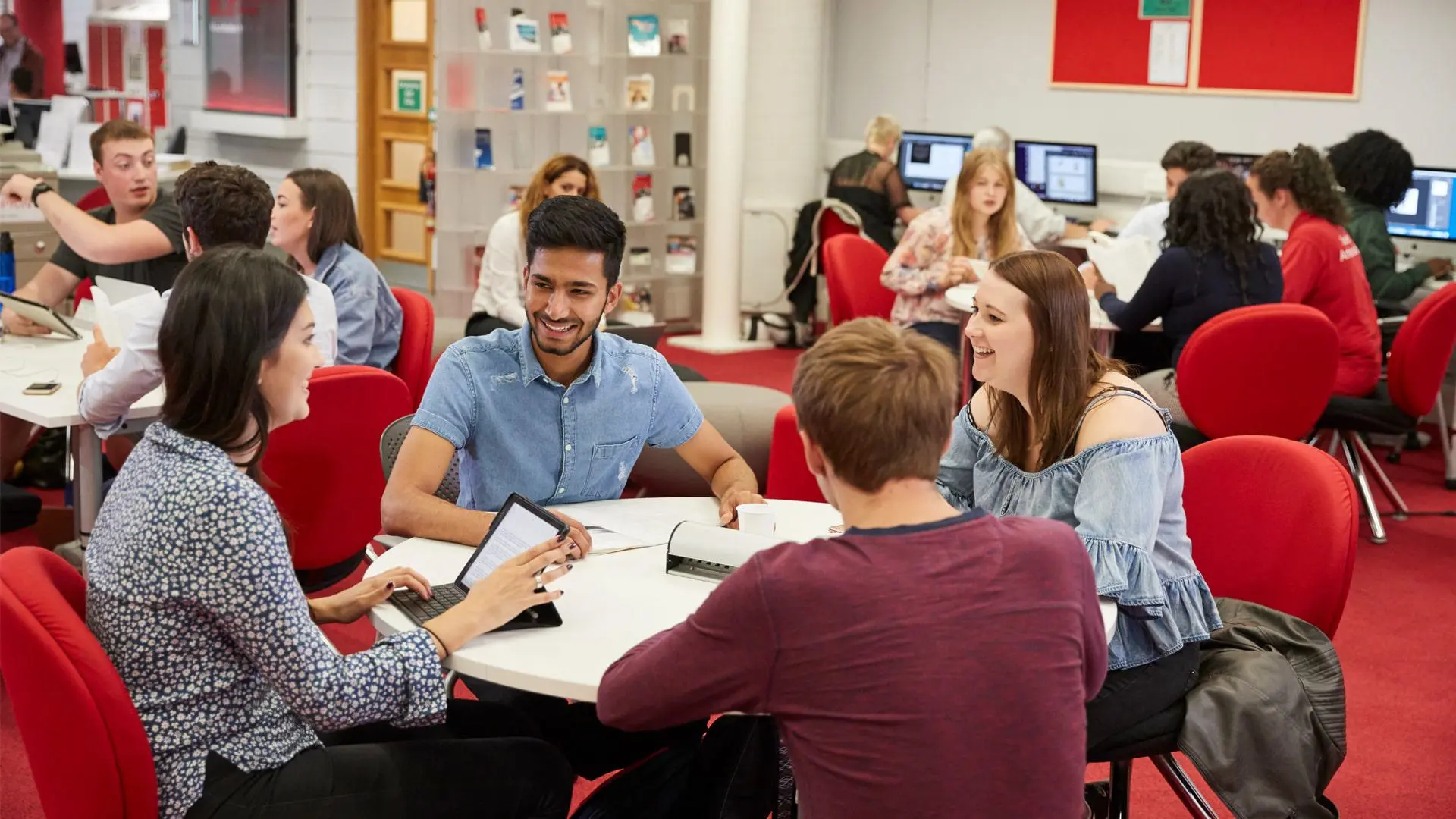 Study support
The student achievement team are on hand to help you succeed during your studies at Solent. They aim to contact you at key times during your time here with personalised information, advice and guidance, by email or phone.
Access Solent provides information, advice and guidance for disabled students.
All students can access Succeed@Solent, Solent's online guide to getting better grades. It offers extensive, practical information and advice on topics such as academic writing, research and presentations.
Why choose the industry?
Sociology degrees enable graduates to enter a number of career opportunities in a number of industries where the emphasis is on critical graduates. Such as social work sector, hospitality, charity sector, therapy and counselling, teaching, journalism, HR and marketing as well as further study (THE, June 2017).
Students will be ideally placed to undertake further study at postgraduate level.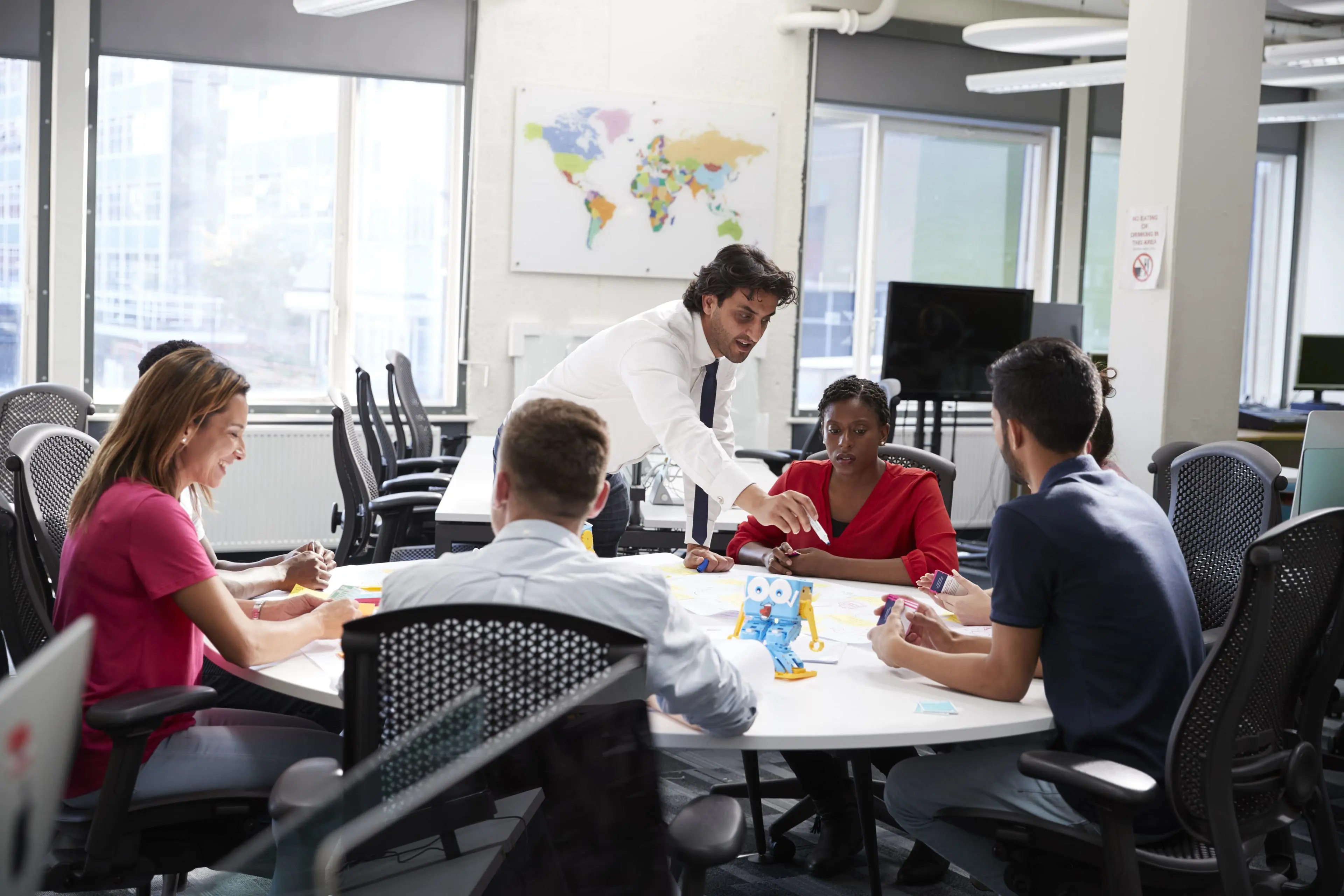 Tuition fees
The tuition fees for the 2024/25 academic year are:
UK, EU (settled status) and Channel Island full-time fees: £9,250 per year

International full-time fees: £16,125 per year
For further information, please visit our tuition fees page.
Extra course costs
While most course costs are covered by your tuition fees, some essential resources and optional extras may need to be paid for separately. For advice on budgeting and managing your money, please contact student.funding@solent.ac.uk.
Bursaries, scholarships and financial support
Solent University offers a range of bursaries and scholarships that provide financial assistance or waive fees for tuition or accommodation. Each bursary or scholarship has specific eligibility criteria. Check out our bursaries and scholarships pages to find out more.
Graduation costs
There is no charge to attend graduation, but you will be required to pay for the rental of your academic gown (approximately £45 per graduate, depending on your award). You may also wish to purchase official photography packages, which range in price from £15 to £200+. Graduation is not compulsory, so if you prefer to have your award sent to you, there is no cost. Extra guest tickets will go on sale after results publication and will be sold on a first-come-first-served basis. The cost per ticket is currently £15. Please note, we do not guarantee there will be any extra tickets available to purchase.
Entry requirements
Please select an option below:
Key entry requirements
112-128 UCAS tariff points
A minimum of two completed A-levels, a BTEC Extended Diploma at DMM or BTEC Diploma at D*D*, a T-Level Merit, or equivalent qualification, or a combination of qualifications which comply with the minimum entry requirement of 112 UCAS points.
For further information about UK qualifications, please contact admissions.
Key entry requirements
As a general guide, we look for qualifications that are equivalent to the British high school A-levels.
If you are applying from outside the UK, find information about entry requirements, visas and agents for your country here.
For further information about EU qualifications, please contact admissions.
Key entry requirements
As a general guide, we look for qualifications that are equivalent to the British high school A-levels.
If you are applying from outside the UK, find information about entry requirements, visas and agents for your country here.
For further information about international qualifications, please contact admissions.
Note to all international students requiring a visa
All international applicants need to be aware that the English language requirements to attend Solent University, and the English language requirements to obtain a visa from the Home Office, may be different. This means that if you meet the Solent University language requirement to gain a place on the course, you may still have to meet additional requirements to be granted with a visa by the Home Office.
We strongly advise all applicants to visit the Home Office website which outlines all the requirements for a successful visa application and to take a look at our 2023 course entry statement document.
How to apply
Full-time
Any student applying for the first year of a full-time/sandwich undergraduate course must apply through UCAS (University and Colleges Admissions Service). This includes mature, overseas and EU students.
Nearly all schools and colleges offer their students the facility of applying electronically through the UCAS website using 'Apply'; it may also be used by those applying independently in the UK and overseas. This facility and all course information can be found on the UCAS website: www.ucas.com.
Your application should reach UCAS by 31 January if you hope to enter a course the following autumn. Early application is advised for the most popular subject areas. Late applications may be made until the end of June. The UCAS Code for the University is S30, code name SOLNT.
Find out what happens after you apply
Contextual offers
Solent endeavours to offer learning opportunities to students from all backgrounds. When we receive and review an application, we take into consideration the context and personal circumstances of applicants when making a decision, which means our advertised entry tariff could be reduced.
Alternative entry options
Part-time and distance learning courses
Applications for part-time and distance learning courses are made directly to the University and can be made at any time prior to the start of the course. If you have any questions about applying for this course, please contact the admissions office by emailing admissions@solent.ac.uk.
Language requirements
Applicants who do not have English as their first language will be required to demonstrate an approved level of proficiency in the use of the English language. The agreed minimum requirements for this course are:
IELTS minimum 6.0 overall with a minimum of 5.5 in each individual component
TOEFL IBT minimum 80 with a minimum of 20 in each individual component
Duolingo English Language Test - 115 overall with minimum of 95 in each component or equivalent.
Qualifications are checked before enrolment, and international students must bring their original certificates or certified copies when coming to study at the University.
Pre-Sessional English programme
The University also offers a pre-sessional English programme for international students who wish to improve their level of English before starting a degree course.
We will prepare you for your future
Sociology graduates are suitable for employment in:
Government agencies
Education
Journalism
Public relations
Human resources
Police
Non profit and outreach work
Charity work
Research
Politics
Leadership
We will help you start your career
The Solent Futures team is committed to getting students into great careers.
While you are studying, the team can help you with finding work experience or placements, link you with a mentor, check your CV, or offer one-to-one guidance.
If you're in your final year, we also have graduate job opportunities just for Solent graduates.
Find out more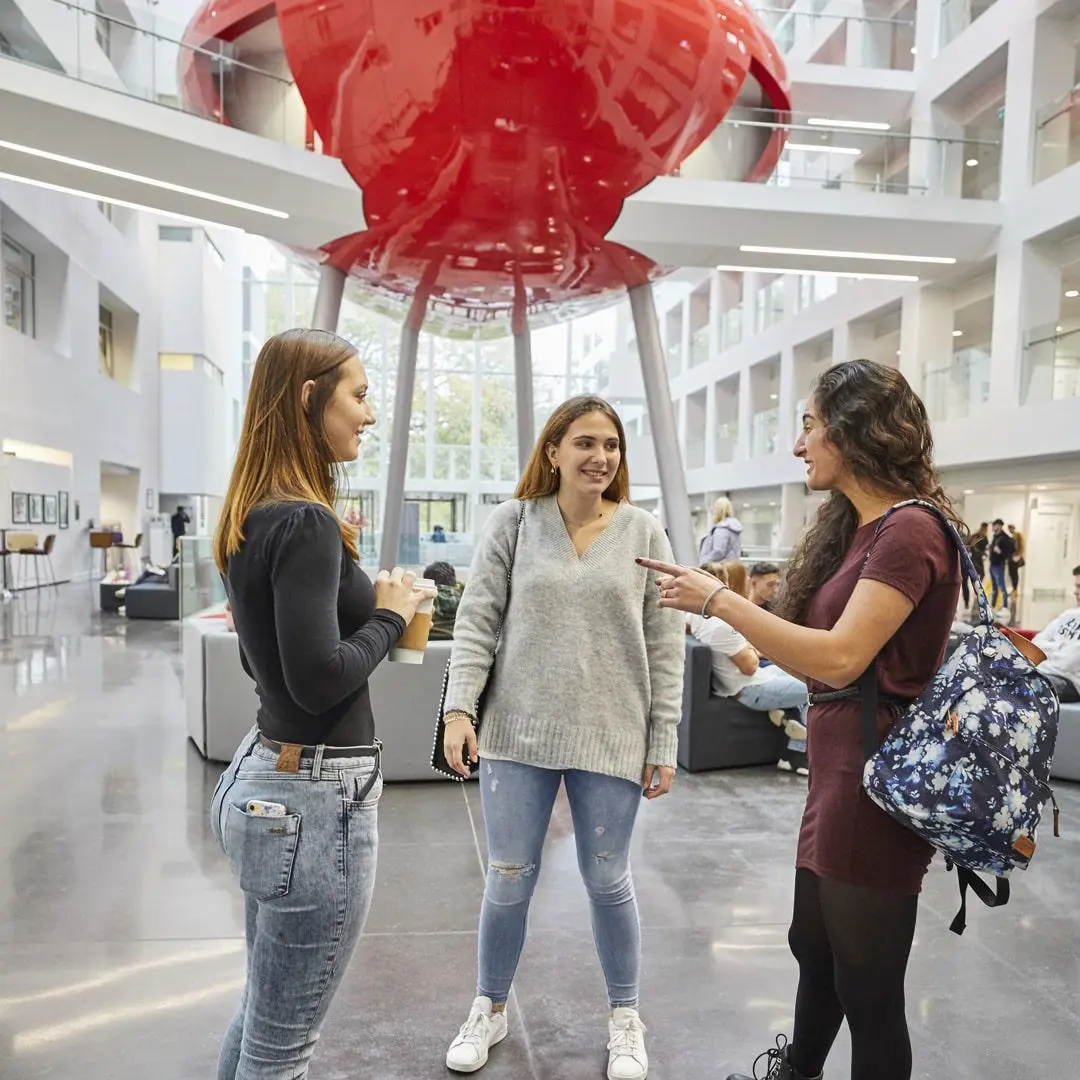 Support at Solent
All students at Solent University have access to a range of specialist support services. Whether you are having financial difficulty, need additional help with academic skills or want advice on setting up your own business you'll find that help is always on hand.
Most of our specialist support services are based around the Student Hub, a central space where you can access all the information and support you may need during your time at University. The Student Hub is the first point of contact if you have any queries relating to your course, including questions about your timetable, options, and assessments and extenuating circumstances.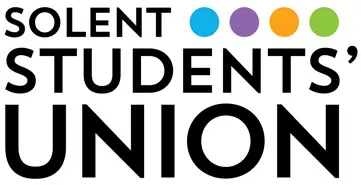 We work in partnership with the University to build a sense of pride and confidence in your Union, University and student experience.
Find out more